Last Updated on by James King
Following news that Playtech are the subject of an acquisition offer from Australian company Aristocrat Leisure, UK firm Gopher Investments are reportedly set to challenge that in an attempt to seer the hand of the decision-makers at the software provider.
Playtech, one of the most prominent software houses in the online gambling industry, is understood to be valued at £2.2 billion, while Aristocrat weighed in with a £2.7 billion offer last month.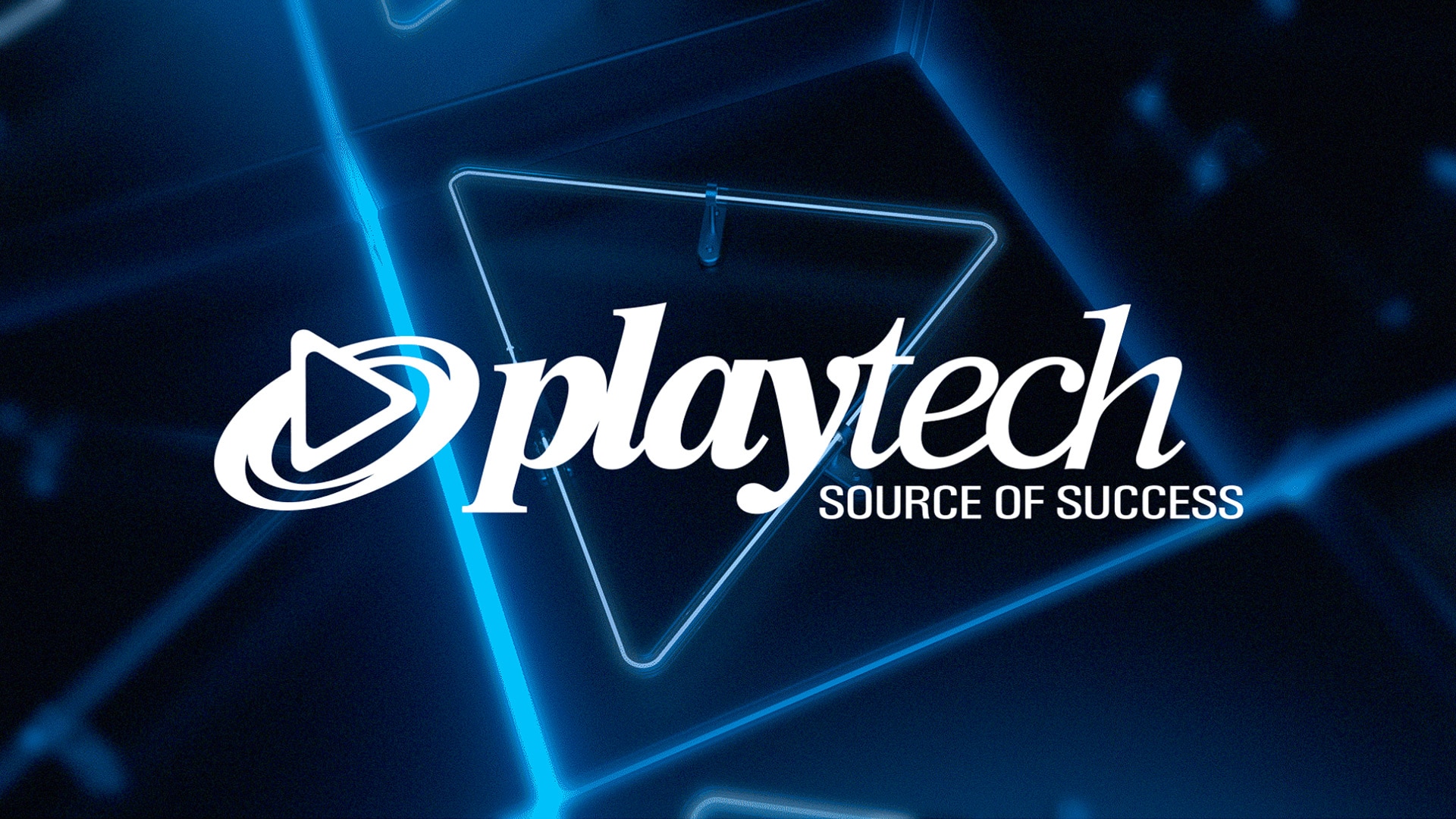 However, this was conditional on Gopher completing the acquisition of the Playtech-owned Finalto – their financial trading division.
Aristocrat's bid though has spurred the investment firm, which is an affiliate of TT Bond Partners, to submit its own offer for Playtech in its entirety, with this thought to be in the regon of £3 billion.
What would this mean for Playtech?
Should Gopher complete the deal, in what would be the latest in a flurry of recent acquisition activity in the industry, it presents a number of possibilities as to what may become of the company.
They have already revealed their hand by expressing interest in acquiring the financial arm of Playtech and it poses the question; will they keep Playtech or spin it off?
Corporate raids are part and parcel of business, though these are particularly prevalent in the online gambling industry, demonstrated by Caesars' Entertainment purchase of William Hill earlier in the year. This was followed by the sale of the company's European assets to 888 Holdings for what is in all intents and purposes a quick profit when considering the potential return on investment for its US division.
Due to the relationships that already exists between the two parties, Gopher will no doubt be in the driving seat and they could well sell the technology company to Aristocrat next year for a profit, as is often the state of play for most investment firms.
Regardless of what becomes of Playtech, it is highly unlikely that day-to-day business operations will be affected too much. Currently, the company, which was founded in 1999 by Israeli entrepreneur Teddy Sagi is one of the last of the so called 'big 3' industry software providers after NetEnt was acquired by Evolution Gaming last year, with the Swedish group then rebranding as 'Evolution'. It would essentially mean that Microgaming would be the last of this trio that is independently owned.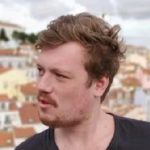 A former Press Association Sports Journalist (NCTJ – National Council for the Training of Journalists), now based in Lisbon, Matt also has over a decade of experience working with the top operator brands. These include Coral, BetVictor, and numerous others, having held a number of senior positions and still retains strong industry relationships. He enjoys reading, writing, travelling, all things business, sport, meeting new people, learning new things and also holds football coaching qualifications.