Heavyweight online gambling protagonist, Joe Asher has taken up the role of president of sports betting at International Gaming Technology (IGT), in what is being hailed as a landmark move in the industry as the company prepares to fight for a considerable market share of the US.
This is a sign from IGT that they mean business and by appointing a seasoned professional at the top of his game, shows that the firm is not there simply to make up the numbers in what is going to be a dogfight in the industry.
Asher will be responsible for driving forward the company's PlaySports sports betting solution and making sure that it becomes the software that all operators in the market are using.
Enrico Drago, who is IGT CEO of digital betting and also who Asher will report in to, spoke of Asher's value to the business and how important he will be to driving the business forward: "The PlaySports sports betting solution is among the most widely used in the US, powering approximately 50 US sportsbooks for 20 customers across 18 states.
He continued: "We expect continued growth in our PlaySports business, and Joe Asher's knowledge, experience, network and vision for sports betting are key ingredients to boosting our future success."
Why is this such a notable hire?
Asher arrives at IGT with one of the most decorated resumes in the industry, having most recently served as CEO of William Hill US until it was acquired by Caesars Entertainment in a £2.2 billion deal.
However, it was his experience prior to this that led him to the top spot of William Hill US that is perhaps most impressive. Asher joined the company with the only reason being that it acquired a company that he had himself started in 2008; Brandywine Bookmaking.
"I'm really excited to join Enrico Drago and the IGT PlaySports team to help this business reach new heights for our customers and our shareholders," commented Asher.
"This is a unique moment in the North American gaming industry as sports betting is expanding rapidly and opportunities abound. I have some background working in partnership with PlaySports and I look forward to working with our team to further enhance our technology and trading capabilities to serve our existing and future customers."
His experience of knowing what sportsbooks look for and how they work will be invaluable to IGT, who will need as much expertise on board as possible if they are going to become a premium supplier in the ever-increasing US market.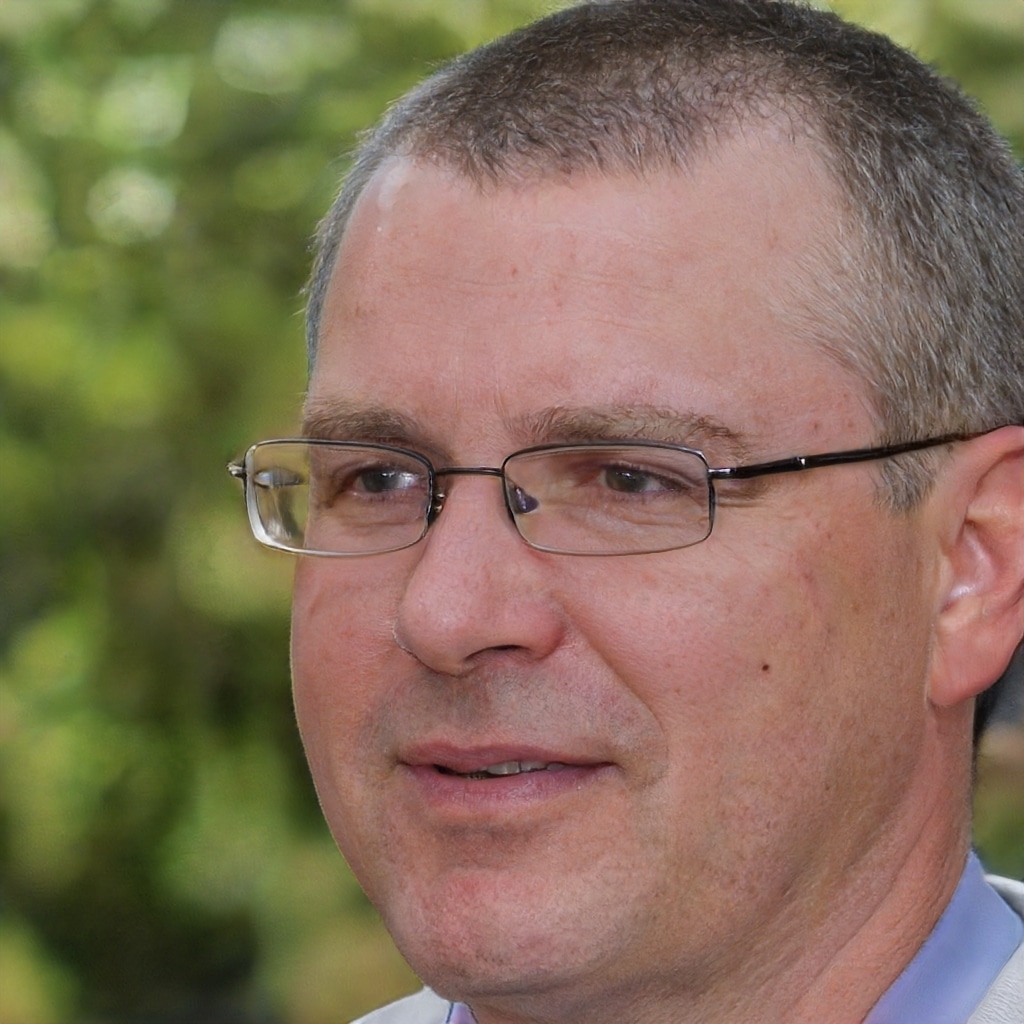 Alan Potter is a man who loves football, and has been following the sport for as long as he can remember. He spent five years at Winnersports.co.uk before joining CasinoSites.org in 2021 to cover sports there exclusively. Alan's family consists of two girls and one boy whom he adores dearly, even though they're always getting into trouble!