If there were any doubts at all about the response to the State of Michigan passing the online gambling bill earlier this year, they have quickly been dispelled.
On the sportsbook side, Michigan has exceeded expectations over the last few months and during the opening weekend of the bill being passed, the state witnessed an influx of bets, particularly in NBA and college sports, that was far from expected.
The month of August was a major sign that gambling online and particularly placing sports bets, that Michigan could hold its own in what is being predicted to be the largest internet gambling markets in the world.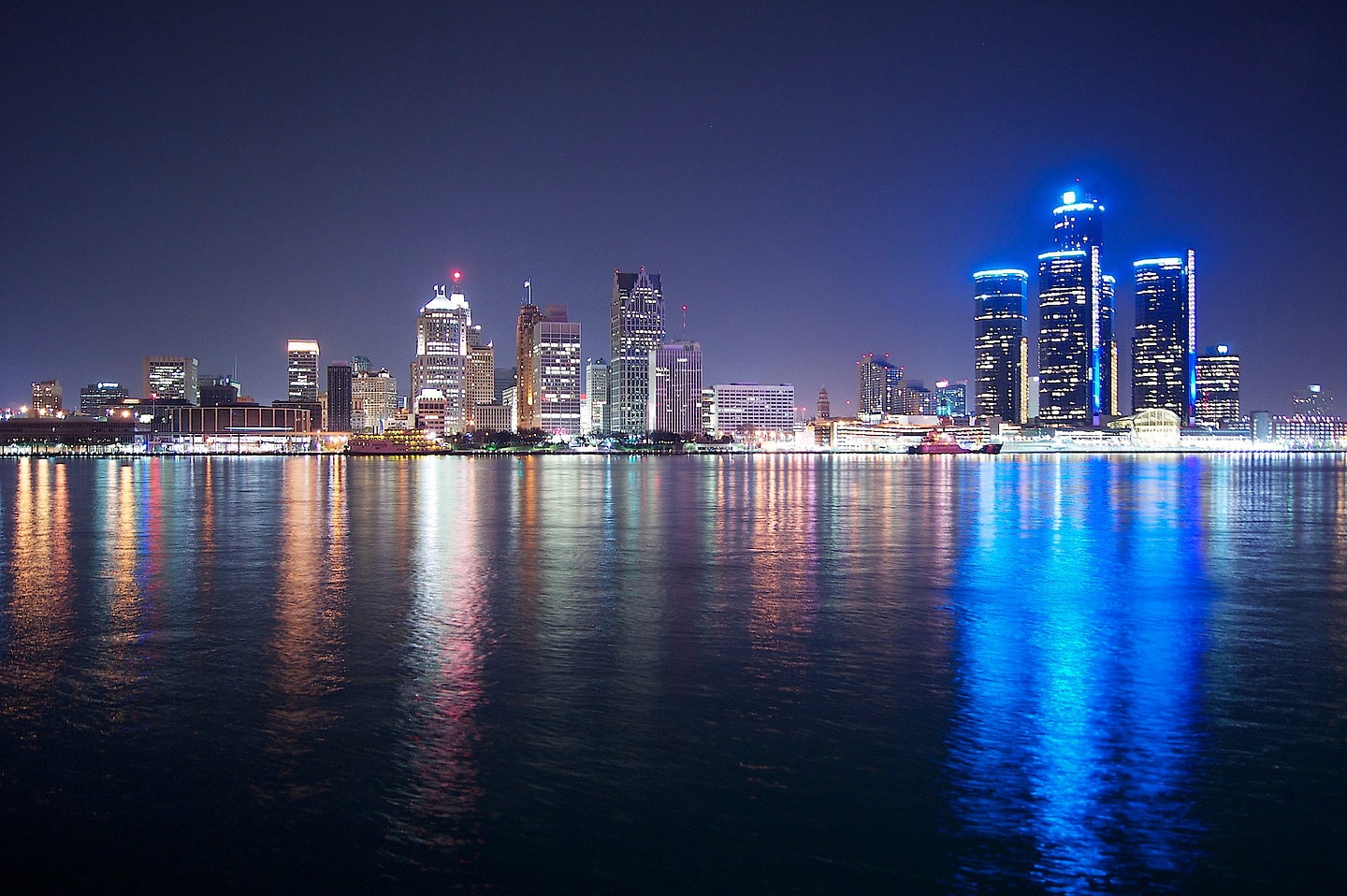 Revenues for gambling operators last month stood at a record $113.1 million, with gross profits coming in at $97.2 million.  The value of all online sports betting receipts during August in terms of cash wagered was an eye-watering $192.3 million, which represents a 2.3 per cent increase on the month of July.
This means that, since online gambling launched in January, the total figure has eclipsed $2 billion, while the figure represented in taxes for the state in August comes in at a cool $18.4 million.
Analyst for PlayUSA.com, Eric Ramsey indicated that this is just the beginning, outlining that the remaining four months of the year highlight an important progression point: "August marks the beginning of the most important stretch of the year for sportsbooks."
He continued: "It only takes a few college games, the NFL's preseason and futures bets to show the importance of football to the industry. But the small number of games in August is merely a precursor for the next four months."
With a number of important dates in the US sporting calendar over the next few months, not least an action-packed Thanksgiving period, it seems as though operators in Michigan are gearing up, with further revenue spikes seemingly expected.
Positive signs for other states?
While New Jersey and even Pennsylvania are relatively seasoned in the online gambling scene, with this being available in the two states for quite some time before Michigan, effectively, they set a precedent and almost an encouraging blueprint for other states to follow.
Recently, the state of Illinois received approval to offer online gambling to its residents and playing host to the relatively wealthy city of Chicago (in terms of average household income), these figures coming out of Michigan could well provide a positive indicator.
With the state of New York anxiously waiting until early next year to find out whether they will be able to offer online gambling, Michigan could certainly be trumped in terms of revenue figures over the course of the next 12 months. For now though at least, it is an encouraging start.