Last Updated on by James King
After, in excess of 25 years of being known as Intertops, the company has announced plans to rebrand as EVERYGAME, in a move that represents a number of changes.
As is customary, the online gambling operator has notified its affiliates and software providers, with this change set to be put into motion in December.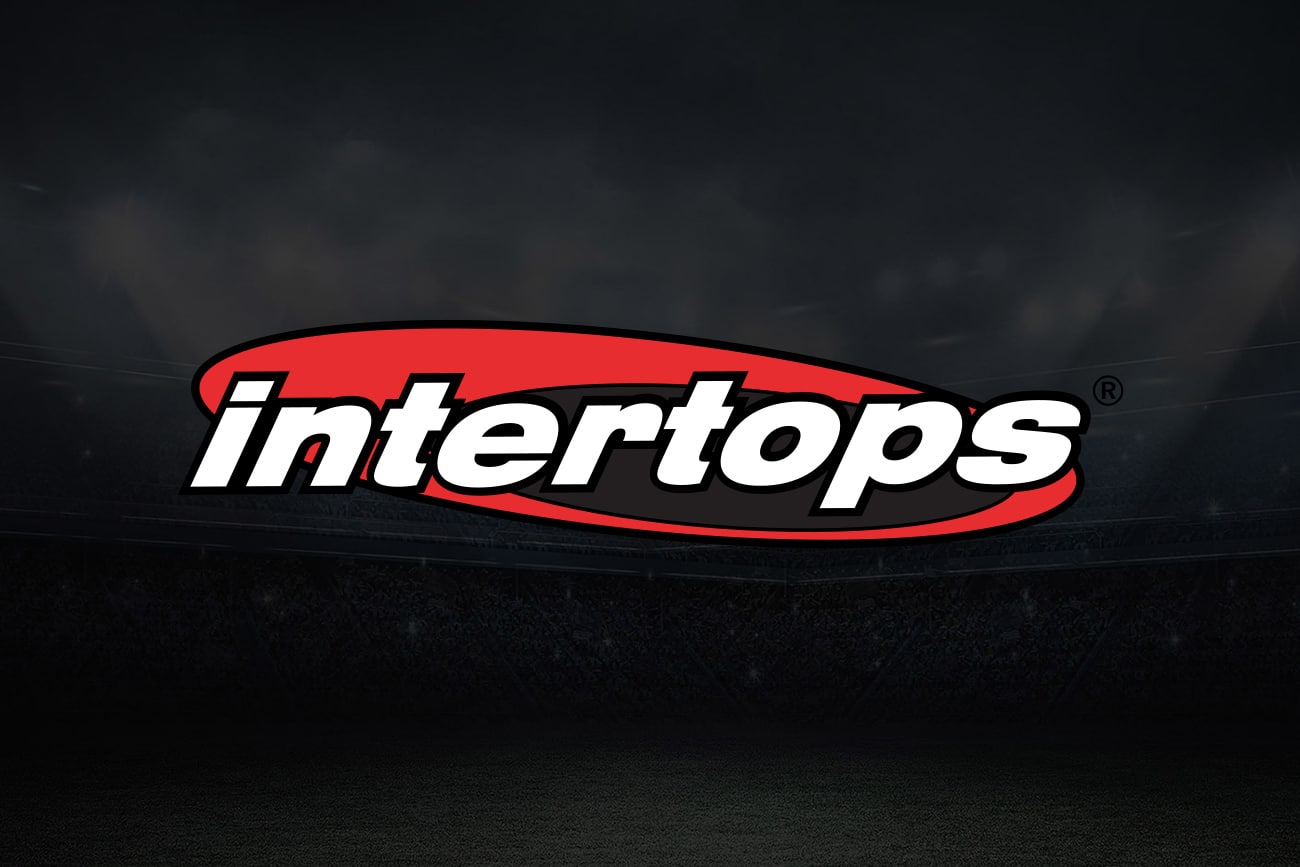 What is unclear though is the reasoning behind the decision to rebrand, with no official line as yet emerging from behind boardroom doors.
Other changes planned
In addition to a rebrand, the company has also announced that it is going to withdraw from the German market, with regulatory issues understood to be at the centre of debate.
This means that customers in Germany will no longer be granted access to the site's gambling platform.
Despite this though, everything largely will remain the same for existing customers, with Intertops still offering the same services; online casino, poker and sports betting.
In addition, all offers and promotions will be the same, relevant to their particular region that they operate in.
Rebrands rare in gambling industry
This is a move that is somewhat unheard of, especially in the online gambling sector.
A rebrand can be a dangerous thing because existing customers can feel as though they have lost a connection with a company.
Last year, in the software sector of the industry, Evolution Gaming's acquisition of rival Swedish company NetEnt saw them rebrand simply as 'Evolution'.
The most famous and arguably most successful operator rebrand came with BetVictor changing from Victor Chandler over a decade ago, however, a significant amount of investment went into this identity change.
For Intertops, such a deviation from their original name could well spell trouble for them, especially from the standpoint of keeping existing customers.
It is likely that the operator will have a card up its sleeve in order to sweeten current customers, such as generous promotions. What is for sure, is that regardless of what the reason for their rebrand was, they will need to get it right, with the industry more competitive now, than ever before.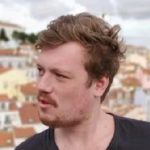 A former Press Association Sports Journalist (NCTJ – National Council for the Training of Journalists), now based in Lisbon, Matt also has over a decade of experience working with the top operator brands. These include Coral, BetVictor, and numerous others, having held a number of senior positions and still retains strong industry relationships. He enjoys reading, writing, travelling, all things business, sport, meeting new people, learning new things and also holds football coaching qualifications.