Last Updated on by James King
Head of Marketing Department at Mascot Gaming
Q: Can you tell us a little more about the next slot that will be leaving your production line? 
We have just launched the first slot in our Rockways series, PRIMAL BET. ROCKWAYS. The game boasts some awesome features such as Rockfall, Rockfall Multipliers, Risk and Buy and Free Spins. This delivers a thrilling player experience with every spin and plenty of big win potential. Our design team has complemented this with striking illustrations and power sound to take players back to the jurassic era and where dinosaurs roam free.
Q: How does the Rockways mechanic work? 
Rockways is a unique mechanic developed by the Mascot Gaming team. During each spin, a different number of symbols (up to six) appears on each reel randomly to provide up to 46,000 win combinations. With each winning spin, the winning symbols faal (or Rockfall) from the reels with new symbols replacing them – this can include x10 multipliers and additional win combinations.
Q; A lot of your slots come with a Risk & Buy feature. What is it and how does it work? 
This is our special feature and we are very proud of it. We have successfully implemented it in almost every release since it debuted in Riot in January 2020. This feature lets the player take control of certain aspects of the game play, making it even more interactive.
Each slot has regular and bonus games, and the Risk & Buy feature allows a player to buy a bonus game with no need to wait for a winning combination of symbols to trigger it.  Or, they can risk their winnings in exchange for a number of free spins.  The whole idea of Risk & Buy is to deliver a more thrilling player experience by allowing them to buy features and risk winnings in exchange for free spins and potentially bigger prizes.
Q: What makes your slots different to other games in the market? 
I truly believe that it is our attitude and approach to development that makes our slots stand out. All our team members are devoted to slots and gambling, and they want to create something extraordinary using all their skills and creativity. This is reflected in the slots that we launch – they are always a visual masterpiece and with gameplay that keeps players engaged and entertained.
Q: What has been your best performing slot to date and why? 
Riot is by far and away our most successful slot. It was the first game to feature Risk & Buy. We debuted the game to the public during ICE 2020 in London and it took the show by storm. I honestly believe that we kick-started the buy the bonus trend with Risk & Buy – after debuting Riot, more and more developers started to introduce this type of feature in their games.
Q: If players should try one of your slots, which one should it be and why? 
That's a difficult question. For me, all the Mascot Gaming titles are like my children and I love them all equally 🙂 But given the time of year, I would suggest players try our alternative Christmas fairy-tale (or rather, nightmare), Merry Scary Christmas. I adore the music and 3D graphics in this game. It was our first title containing a 3D character and while it took a lot of time to develop, it was certainly worth it. Of course, the gameplay is thrilling. I wish you could see us dancing with the Head of QA department to the soundtrack while it was being developed!
Q: What can we expect from Mascot Gaming next year? Any secrets you can share? 
We have lots of plans – Mascot Gaming is developing super-fast right now. We're going to have a new website, new office, new marketing program, new events, new employees and definitely new slots rolling off our production line! Make sure to follow us on our social networks and see you in London at our booth at ICE!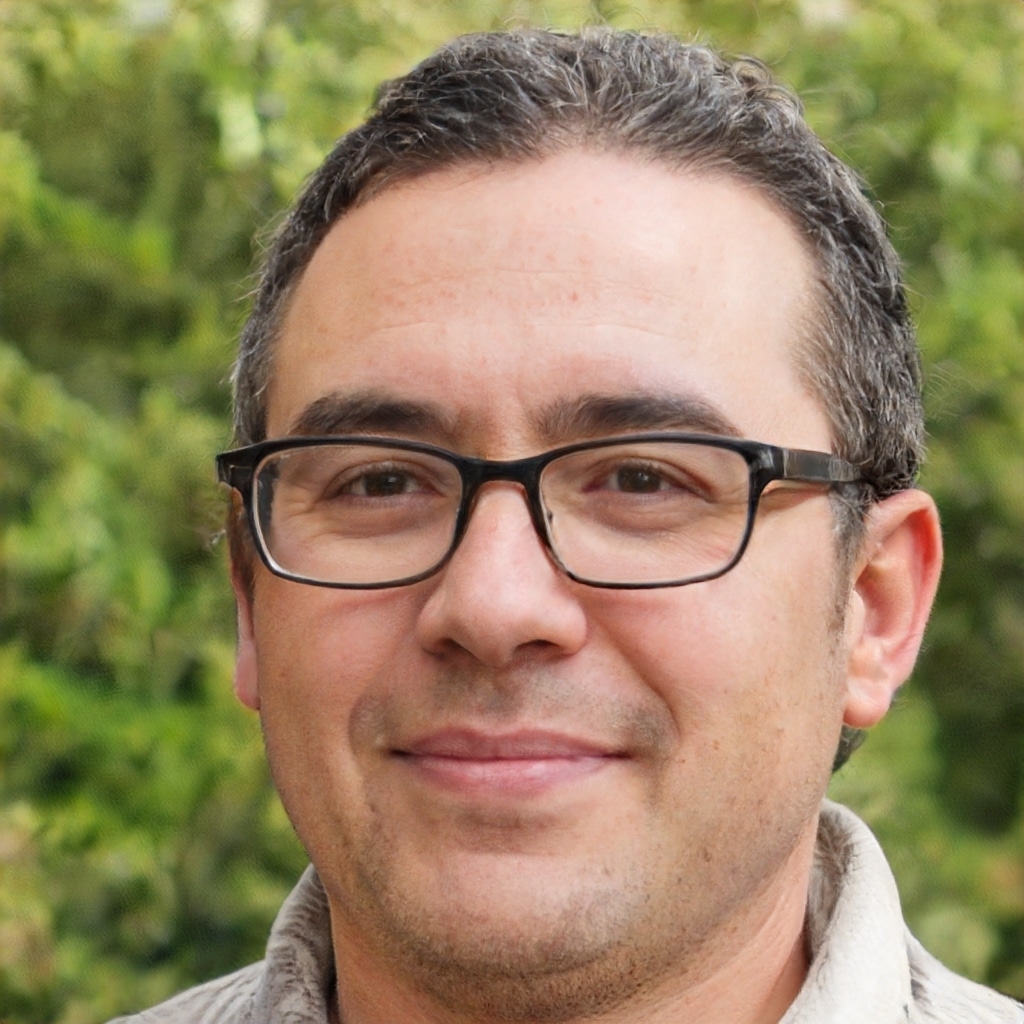 James King is an iGaming journalist with over a decade worth of expierence. Having worked as part of varous online casinos digital content team, he moved into journalism covering the latest news and devlopments in the iGaming world.