In what can be viewed as another highly interesting move in the online casino banking niche, online gambling giant Konami Gaming has partnered with Sightline Payments in order to help provide a cashless gaming solution via Sightline's Play+ digital payments technology.
This though will also be integrated with Konami's own Synkros casino management system, in a partnership that will help to revolutionise the payments environment as we know it in the online gambling industry.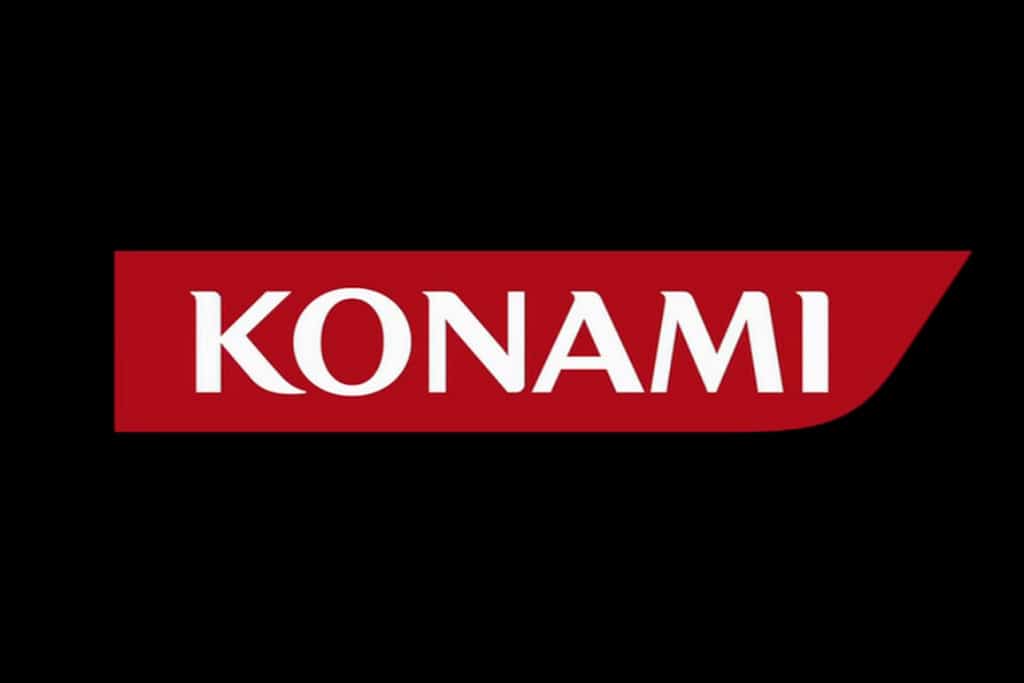 The result of this is going to be what is being hailed as the world's most technologically advanced casino experience at the Resorts World Las Vegas hotel and casino. Here, guests can pay for gambling and non-gambling services, without having to exchange cash.
Sightline Co-CEO, Joe Pappano spoke highly about the advanced technology that is powering this system and the huge benefits that it can have for consumers across multiple niches: "Our industry must modernise its payments infrastructure to keep up with consumer preferences and this partnership offers patrons the same seamless digital payments convenience they enjoy across most retail and hospitality verticals.
"The ecosystem that we are bringing to life at Resorts World Las Vegas with Konami and our other partners there is showcasing a level of collaboration the industry has not seen before and will serve as a hallmark for other operators adopting cashless technology."
Meanwhile, these views were echoed by executive vice president and COO at Konami, Tom Jingoli, who focused on how powerful the partnership of the two entities could be, particularly in terms of efficiency, stating: "Synkros continually powers leading-edge convenience and integration to guest touchpoints throughout the resort and all of it is taken to a new level in partnership with Sightline.
He continued: "Through the success of this launch, guests can enjoy the complete benefit of quick, seamless rewards and cashless wagering."
Huge strides forward being taken in the industry
Initially, there were fears that the online gambling industry, was being left somewhat behind, particularly as far as technological advancement was concerned and more pertinently, payment methods.
Over the last couple of years though, this particular area has been the subject of major improvement, with many online gambling brands providing customers with multiple payment gateways and e-wallets, such as Neteller and Skrill, which give consumers more peace of mind, due to the extra layer safety, while withdrawals are also a lot faster.
This in addition to many online casinos now offering cryptocurrency as a form of payment method, it is clear that considerable advancements are being made and Konami is clearly onto something.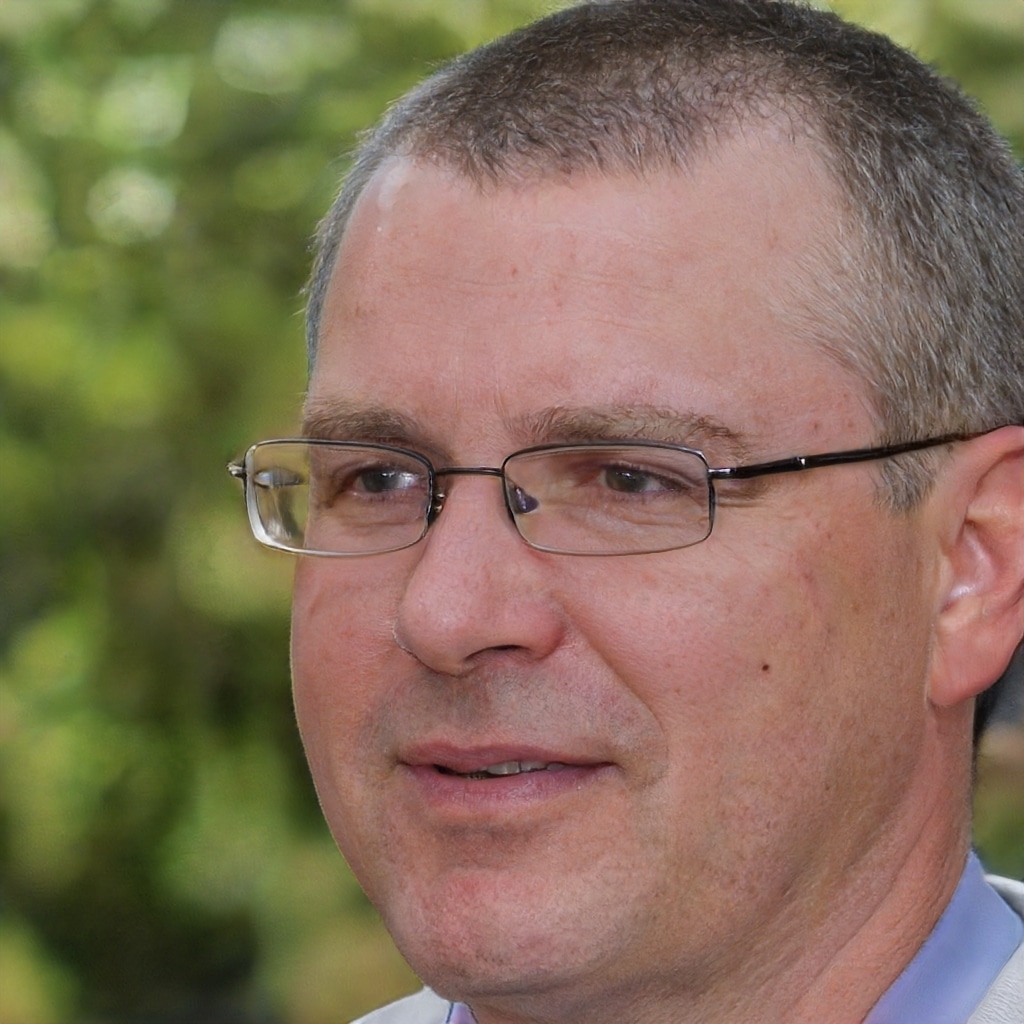 Alan Potter is a man who loves football, and has been following the sport for as long as he can remember. He spent five years at Winnersports.co.uk before joining CasinoSites.org in 2021 to cover sports there exclusively. Alan's family consists of two girls and one boy whom he adores dearly, even though they're always getting into trouble!