Since his arrival at the King Power Stadium from Monaco in 2019, Leicester City midfielder Youri Tielemans has gone from strength to strength, establishing himself as an integral part of their team; something that hasn't gone unnoticed.
In 114 appearances in all competitions for the Foxes, the 24-year-old has scored 18 goals and registered 19 assists, in the process becoming one of the most effective box-to-box midfielders in the game, some of his goals being crucial match-winners.
As a result, he has caught the attention of a number of top European clubs, most notably Liverpool, who were also thought to be keen on landing the player in the summer, following the departure of Georginio WIjnaldum to PSG.
Speaking recently, over speculation of his future the player appeared to give no indication one way or the other, leading to the possibility that he is keen to keep his options open: "As long as I'm here I will give everything for the club. I've already done so, but I will do so even more. The contract situation is just something that is going on in football, it's a normal situation.
"There are talks going on – I'm not saying I'm going to sign, I'm not saying I'm not going to sign. We will see."
Meanwhile, current boss Brendan Rodgers waxed lyrical about how important the player is to his side: "I hope we can have him for longer. Jon (Rudkin, director of football) is meeting with his representatives.
"He is a top-class professional, a great guy and someone I love working with. He is very focused on his football and doesn't get sidetracked at all. As I have said before, I will give him everything to help him continuously improve and he will continue to give us everything too.
"For me and [Youri], it just continues – our relationship. Hopefully, we can resolve something in the future."
It is no secret that the Reds are light in midfield, more so because of the injury to Harvey Elliott, which will see the youngster sidelined for the foreseeable future. Should Tielemans still be stalling over a contract extension at the Foxes in January, it could well see Liverpool manager Jurgen Klopp sanction a move for the energetic midfielder.
Competition for Tielemans' signature
Should it become clear that the player decides not to sign a new contract, this will likely spark interest from a number of clubs, which means that if Liverpool are keen, they would have to move quickly.
With Manchester United also said to be targeting a midfielder, they could also register their interest, while Barcelona and Real Madrid could well make moves for the player if he decides that he wants to leave.
Wherever the player ends up, it is likely to be a progressive move to a club that plays Champions League football and challenges for domestic honours every season, a level that Leicester haven't quite reached yet.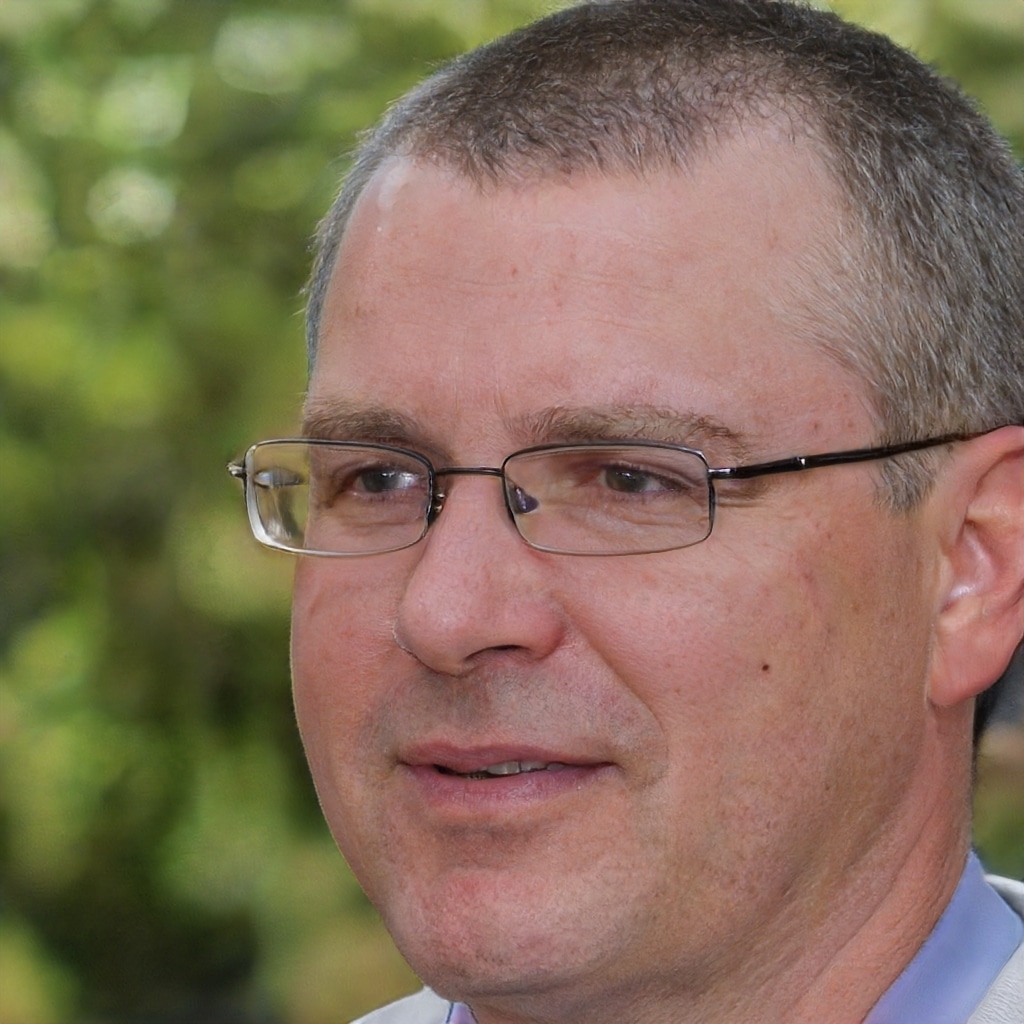 Alan Potter is a man who loves football, and has been following the sport for as long as he can remember. He spent five years at Winnersports.co.uk before joining CasinoSites.org in 2021 to cover sports there exclusively. Alan's family consists of two girls and one boy whom he adores dearly, even though they're always getting into trouble!