In response to some tweaks to gambling legislation in the UK, Northern Ireland is understood to have welcomed reform of its own, though on much of a larger scale.
While Great Britain has its own gambling commission, Northern Ireland does not, while their last bill was passed in 1986 by ministers, indicating that a significant amount of change is needed.
One major change is to ban betting shops from opening on Good Friday and Sundays, as well as preventing children from playing gaming machines. In addition to this, a statutory level for operators will become compulsory, a mandatory code of practice will be introduced, while gambling contracts will become enforceable by law.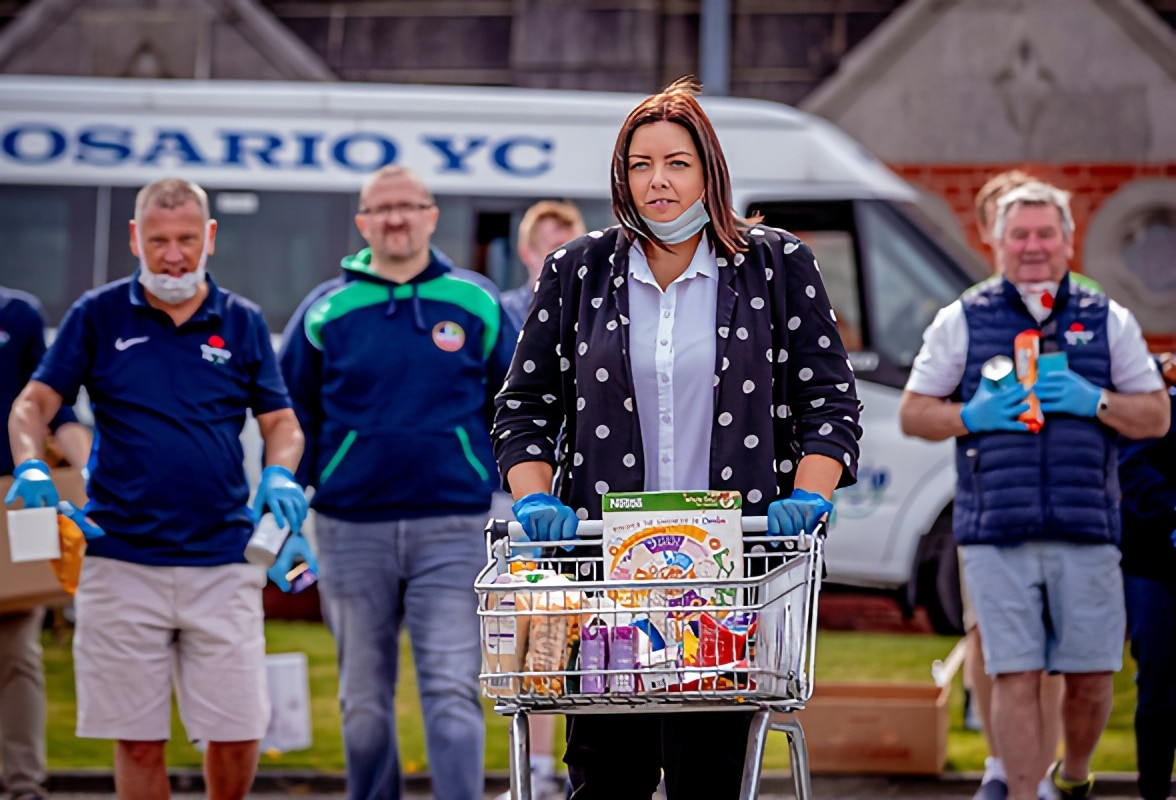 Communities Minister for Northern Ireland, Deirdre Hargey, stated that the new legislation was "long overdue". It will see the new bill introduced by the Assembly later next month.
After a survey, carried out in 2019 by the Department for Communities in the country, it was indicated that there was overwhelming support for the establishment of an independent gambling regulator in the country.
Gerald Steinberg who is the chairman of trade association NIACTA, indicated his positive stance for hte legislation saying: "We broadly welcome the introduction of long-overdue legislation.
"The 1985 order currently in force was based on the 1968 British Gaming Act and is hopelessly out of date. We have been working on this with the much-appreciated cooperation of the Department of Communities officials. We look forward to the implementation of the new legislation and the introduction of phase two in due course."
Great Britain a model to follow?
Since 2004, following the establishment of the UKGC (UK Gambling Commission) Great Britain has been regarded as one of the leading markets in the online gambling industry, while it is especially tough for operators to obtain a license in the UK market.
Now one of the most prominent markets in the world, the UK has a rigorous vetting process, while there have been constant changes to legislation over the last decade, particularly in the area of responsible gambling to protect the most vulnerable people.
Furthermore, the UKGC's stance on underage gambling to protect minors from the dangers of partaking in this activity is as tough as it can get and takes a dim view of operators who do not have measures in place to prevent this, with severe punishments being the consequences. For Northern Ireland though, passing this bill is arguably the first step.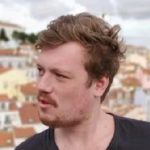 A former Press Association Sports Journalist (NCTJ – National Council for the Training of Journalists), now based in Lisbon, Matt also has over a decade of experience working with the top operator brands. These include Coral, BetVictor, and numerous others, having held a number of senior positions and still retains strong industry relationships. He enjoys reading, writing, travelling, all things business, sport, meeting new people, learning new things and also holds football coaching qualifications.