Last Updated on by James King
Skycity Entertainment Group, which is a New Zealand-based casino operator is looking to expand its global reach after agreeing to terms for an investment in the global firm Gaming Innovation Group Inc, which has headquarters in the online gambling hub of Malta.
Gaming Innovation Group has established a reputation for providing industry-leading software for online casinos and sports betting sites, in Europe, North America and South America.
In addition, they also own a number of affiliate websites in the industry, across multiple regions and have a substantial global footprint.
Astute gamble for Skycity
With the global online gambling industry set to sky-rocket into the centre of the universe over the next few years, especially considering the major emergence of new markets such as the US and Argentina, investing in a firm such as Gaming Innovation Group, which has diverse market interests, this could certainly prove to be a wise move for Skycity.
Skycity as an entity already has a good reputation in New Zealand – a market that has been growing steadily over the last couple of years, with land-based casinos in both Australia (Adelaide) and throughout New Zealand.
The company's $28.3 million investment will buy them an 11 per cent stake in Gaming Innovation Group, with some of this going towards the group's purchase of European firm Sportnco, which specialises in sports betting.
It is seen as a deal that makes sense for Skycity, with the company's own online casino brand already utilising the software that Gaming Innovation Group develop.
Partnership met with enthusiasm
On both sides, the deal has been greeted in a positive light, with Skycity CEO Michael Ahearne explaining:  "We are excited that SkyCity is expanding its strategic partnership with the GiG team.
He continued: "We view the equity investment in GiG as both strategic and value accretive for SkyCity shareholders."
Meanwhile, CEO at Gaming Innovation Group, Richard Brown added: "We are also delighted to bring on SkyCity as a new shareholder, a company held in high regard within the land-based segment of the industry, as a GiG shareholder and Board member.
"Both companies' outlook and focus around the ever-evolving digitalisation of gambling is expected to enable strategic gains, with GiG benefiting from decades of retail experience to finetune our offering and SkyCity benefiting from first-hand digital experience that GiG holds, and new opportunities brought about by the transaction with SportNCo."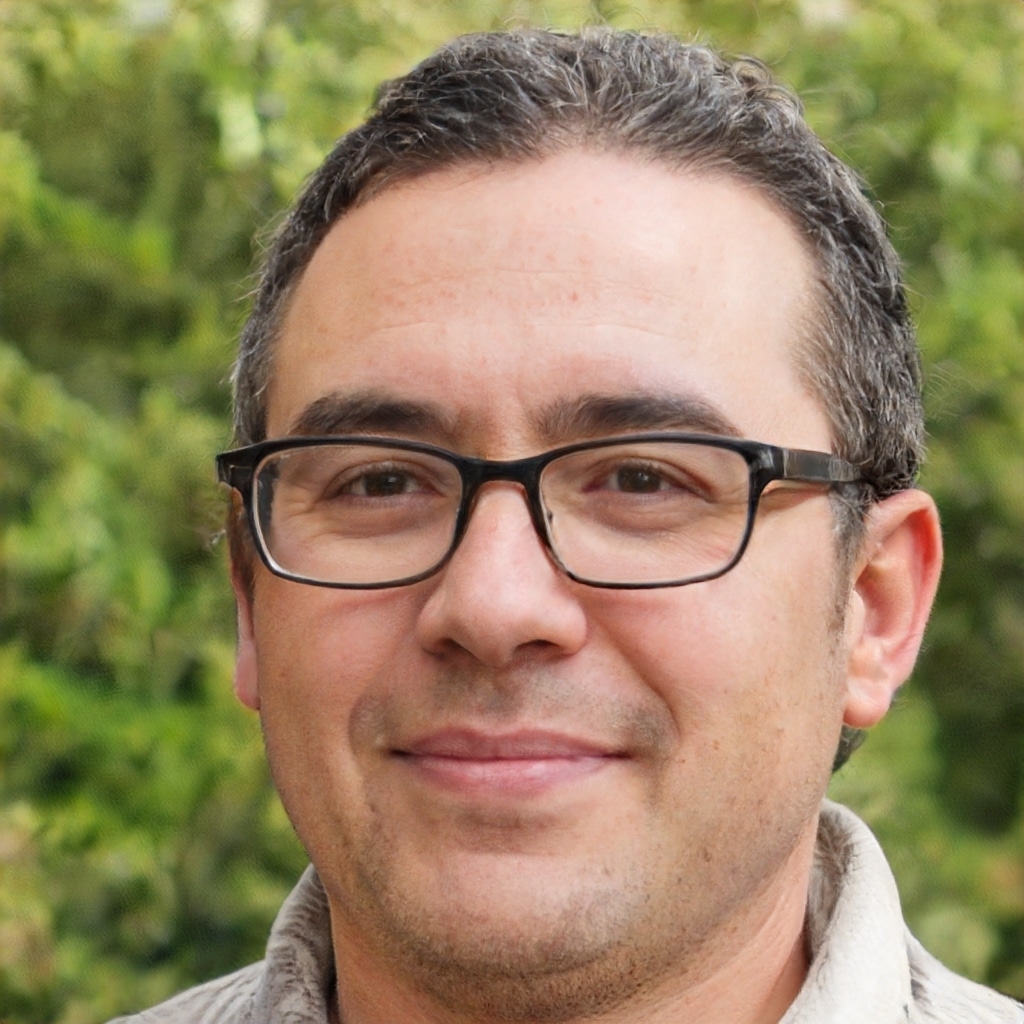 James King is an iGaming journalist with over a decade worth of expierence. Having worked as part of varous online casinos digital content team, he moved into journalism covering the latest news and devlopments in the iGaming world.