Last Updated on by James King
After two provinces in the Argentine capital Buenos Aires passed legislation to allow online gambling, Cordoba could well be set to follow, after it was revealed that a bill had been put forward to the legislature.
Such a bill was proposed for a number of reasons, not least the potential financial benefit of the province via revenue generated by taxing gambling companies, but also to eradicate illegal online gambling which is particularly rife.
What does the proposal include?
Details of the bill relate to this covering licenses for operators with casino games (slots and table games), in addition to lotteries and sports betting, and as a result, licences can be awarded to any online casino that is a resident in the Cordoba province.
However, similar to Buenos Aires, any international operator brand is required to have a national partner, with these unable to contribute more than 35 per cent towards the licence, which would last for two decades.
Further, every operator that requests a licence will be required to make sure that all of its games and slots have deposit limits in place, as well as a temporary or permanent self-exclusion feature for players, in a bid to combat potential gambling addiction. Also, they must include a warning that triggers when players have been wagering for three hours, with this set to repeat for every hour after.
Argentina a market to watch?
South America has gradually been upping the ante over the last couple of years when it comes to online gambling, with countries such as Colombia, Brazil and Chile making forays into the industry.
However, Argentina is being predicted to be the biggest market on the continent once things get going, with 14 provinces (including Buenos Aires) already having passed online gambling bills.
Buenos Aires is a particularly densely populated city and in places with considerable levels of disposable income and somewhat of a proclivity for gambling, reflected by a number of land-based casinos already available to residents in the city.
While Cordoba is unlikely to reach such levels in terms of potential revenue, it could well make an impact on the market, with the demand clearly there, according to lawmakers.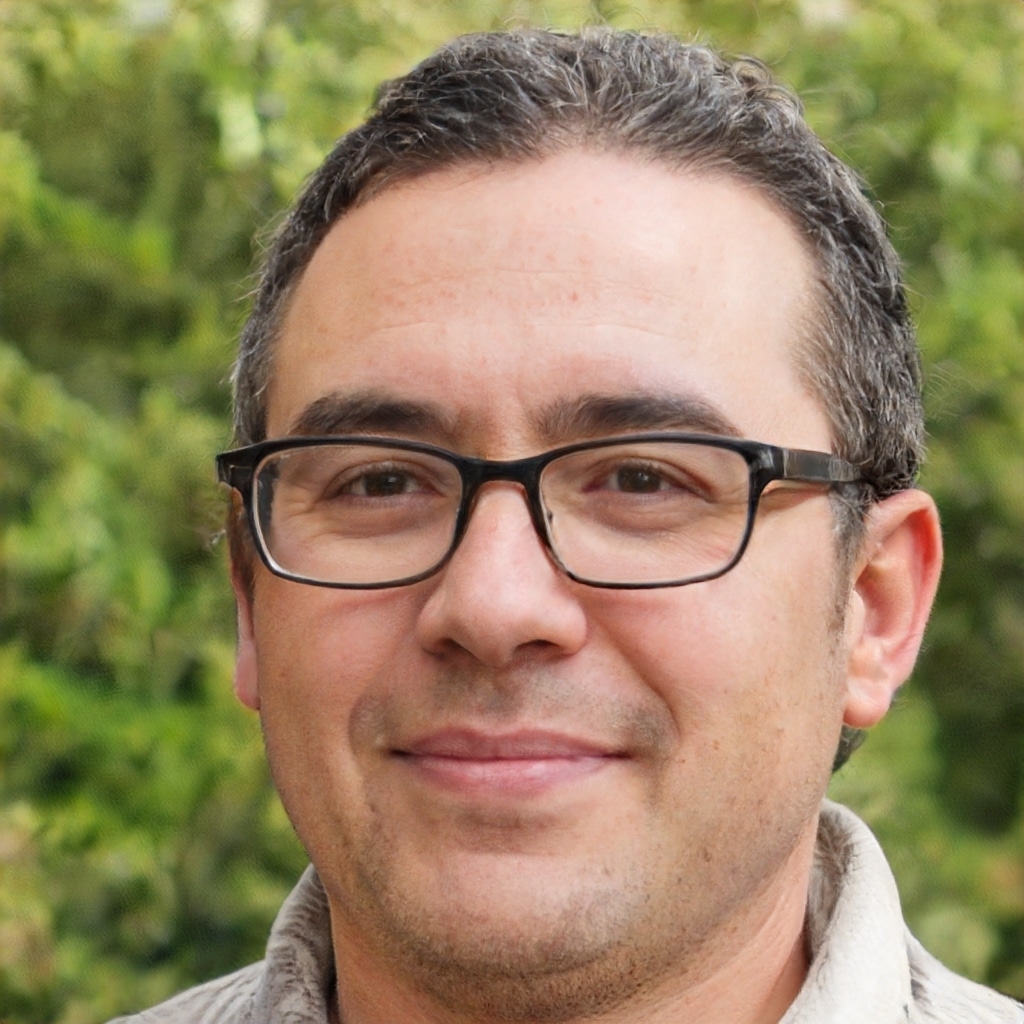 James King is an iGaming journalist with over a decade worth of expierence. Having worked as part of varous online casinos digital content team, he moved into journalism covering the latest news and devlopments in the iGaming world.