After much anticipation, online gambling has finally launched in the Argentine capital of Buenos Aires, in what could be the catalyst to this becoming the epicentre of the industry in South America.
Following much anticipation, this was finally given the green light earlier in the year, with two of the city's key provinces being approved legislation, which includes the Province of Buenos Aires and the Autonomous City of Buenos Aires.
A lot has been spoken about regarding what this could mean for the capital and by extension, the country as a whole, with this likely to have multiple effects, while the next few months will certainly be interesting in terms of how the market responds.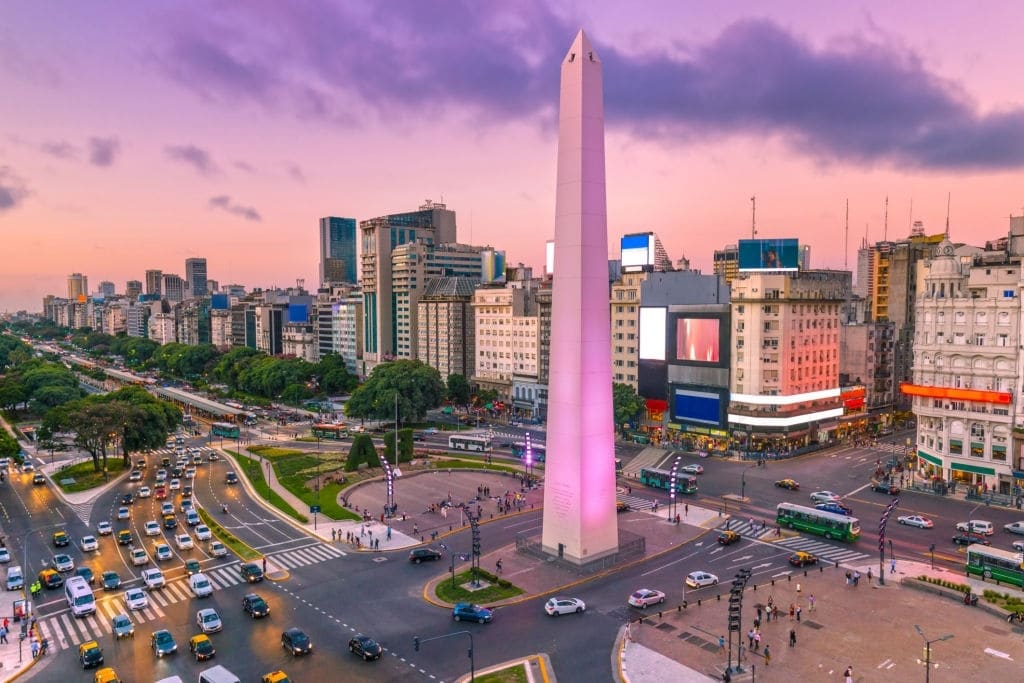 Who are the initial players?
Under the terms of the legislation, online operators are required to be partnered with both a local and international counterpart and so far a number of notable names have been granted a license.
This includes William Hill's 'Argent Bingo' who have partnered with Bingo Moreno locally, while UK giant, Bet365 have linked up with Buenos Aires-based Bingo Berazategui, while European firm Betsson will partner with Casino Victoria. Other notable names include Pokerstars, Playtech and BetWarrior, in addition to Spanish brand Codere.
Considering names such as William Hill, Bet365 and Betsson, it certainly provides a clue as to the potency of the market in Buenos Aires over the next few years, with this likely to go from strength-to-strength. While this first wave of operators will fundamentally set the groundwork, it will be interesting to see which other major online gambling companies apply for a license.
Although there are 12 other provinces in Argentina already have online gambling licenses, the two in Buenos Aires are seen as key to really unlocking the market potential, with the capital city being one of the most densely populated in South America as well as the financial centre.
Could other sectors reap the benefits?
What may well happen, is that this could spark a domino effect, especially in terms of financial reward in other industries. Already, the local firm Boldt has signed an agreement to have the logo of its Bplay brand on the shirts of the Estudiantes de La Plata and Vélez Sarsfield football clubs for the next 12 months and similar deals could follow.
Sponsorship of football clubs is nothing new in the online gambling industry, especially in Europe and should this occur in Argentina, it could well bring a significant amount of money to football clubs in the country that could enable them to offer higher salaries to players.
The 15 percent tax imposed on gambling companies will also help to contribute towards the improvement of local infrastructure, which could mean considerable regeneration in certain areas of the capital.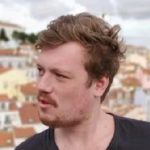 A former Press Association Sports Journalist (NCTJ – National Council for the Training of Journalists), now based in Lisbon, Matt also has over a decade of experience working with the top operator brands. These include Coral, BetVictor, and numerous others, having held a number of senior positions and still retains strong industry relationships. He enjoys reading, writing, travelling, all things business, sport, meeting new people, learning new things and also holds football coaching qualifications.