Just one day after New Jersey eclipsed $1 billion in revenue for 2021 wagering, the state of Connecticut witnessed thousands of wagers on the day that online gambling was launched for its residents.
Any initial reservations that there would not be the demand for it were quickly swept away as both online casino and online sportsbooks outperformed what was expected of them.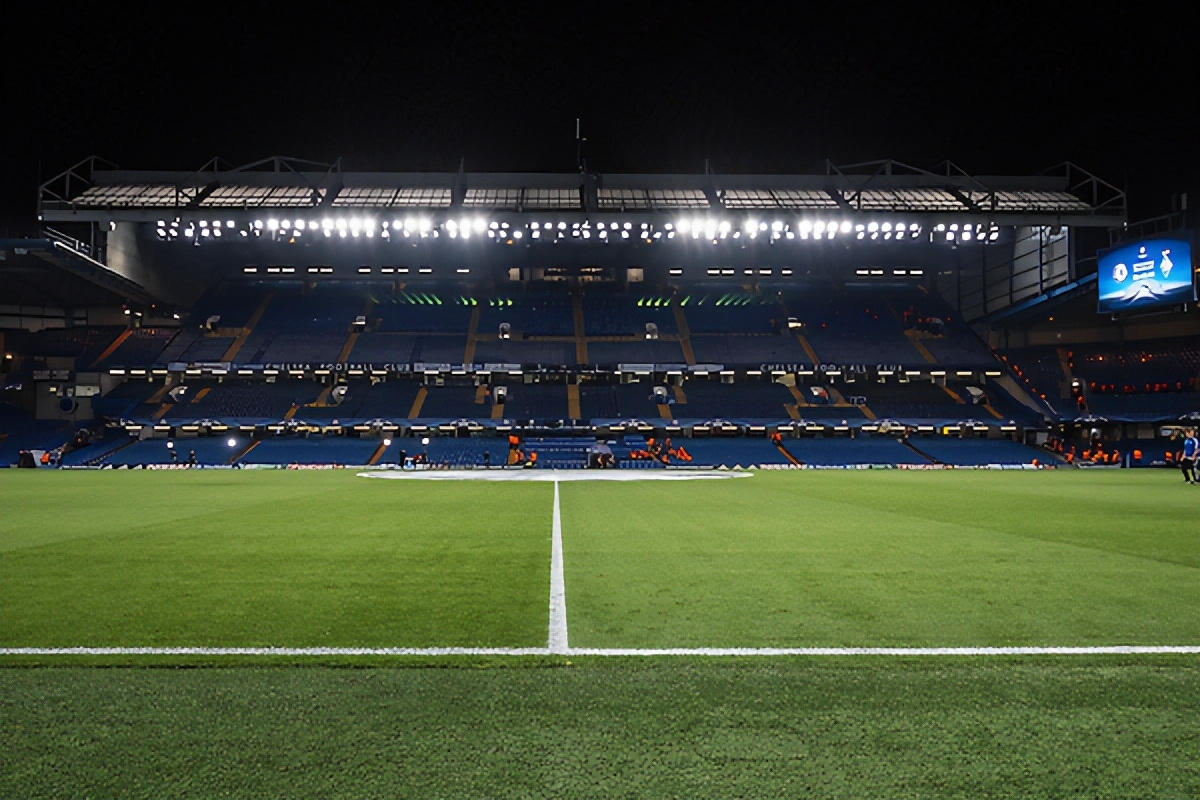 The response is not only good news for the state, but it also holds a substantial amount of weight for the native Americans who reside there, with the tribal communities being a key component in having legislation approved.
Native American casinos have long played an integral part in the gambling industry for Americans, with these available in a number of states for years.
Mashantucket tribes among the tribes with an important role
One online operator that is prominently available for residents is US company DraftKings who have secured a partnership with the land-based Foxwoods Resort Casino, owned and operated by the Mashantuckets.
Meanwhile, the Mohegan tribe, which owns the Mohegan Sun Casino have joined forces with the Connecticut Lottery Corp. to run the sites owned by Rush Street Interactive and FanDuel.
It is hoped that with New York not yet having launched sports betting (despite legislation being approved), plus legislation in Massachusets halted, that Connecticut can take advantage of this.
Indeed, this is a view that has been echoed by DraftKings president and co-founder, Matt Kealish.
"It's hard to speculate on exactly what we'll see but whenever there's a 'halo' of states, like in this case around Connecticut, that don't offer legal regulated sports betting, we see a lot of customers traveling in to make bets who live around the border, and certainly also tourists who are visiting the state," he said.
Substantial state revenue boost
Clearly, after a positive initial response, it is obvious that there is a significant demand for online casinos and sportsbooks in the state.
As such, it makes for a very favourable advantage for state coffers when considering the taxes that have been imposed on operators.
"Online bets are being taxed at between 18%-20%, a graduated step up, and sports betting is going to be taxed at 13.75%. So, it's going to be a big chunk of revenue for every bet that's made in the state," said Jason Chung of the University of New Haven.
Meanwhile, FanDuel's Chris Jones issued caution about the dangers of online gambling: "Play within your means, set a budget, have some fun. This is supposed to be a form of entertainment, and at FanDuel we never want a bet to result in hurting a family, a friend, or a member of the community."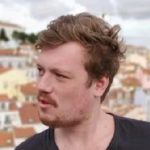 A former Press Association Sports Journalist (NCTJ – National Council for the Training of Journalists), now based in Lisbon, Matt also has over a decade of experience working with the top operator brands. These include Coral, BetVictor, and numerous others, having held a number of senior positions and still retains strong industry relationships. He enjoys reading, writing, travelling, all things business, sport, meeting new people, learning new things and also holds football coaching qualifications.