Last Updated on by James King
After posting impressive figures for 2021 so far, the state of Pennsylvania has continued its hot streak, especially in the sports betting niche.
With a record high for Pennsylvania sportsbooks for the month of October in what was the third anniversary since the state's sports betting bill was passed, figures made for some impressive reading.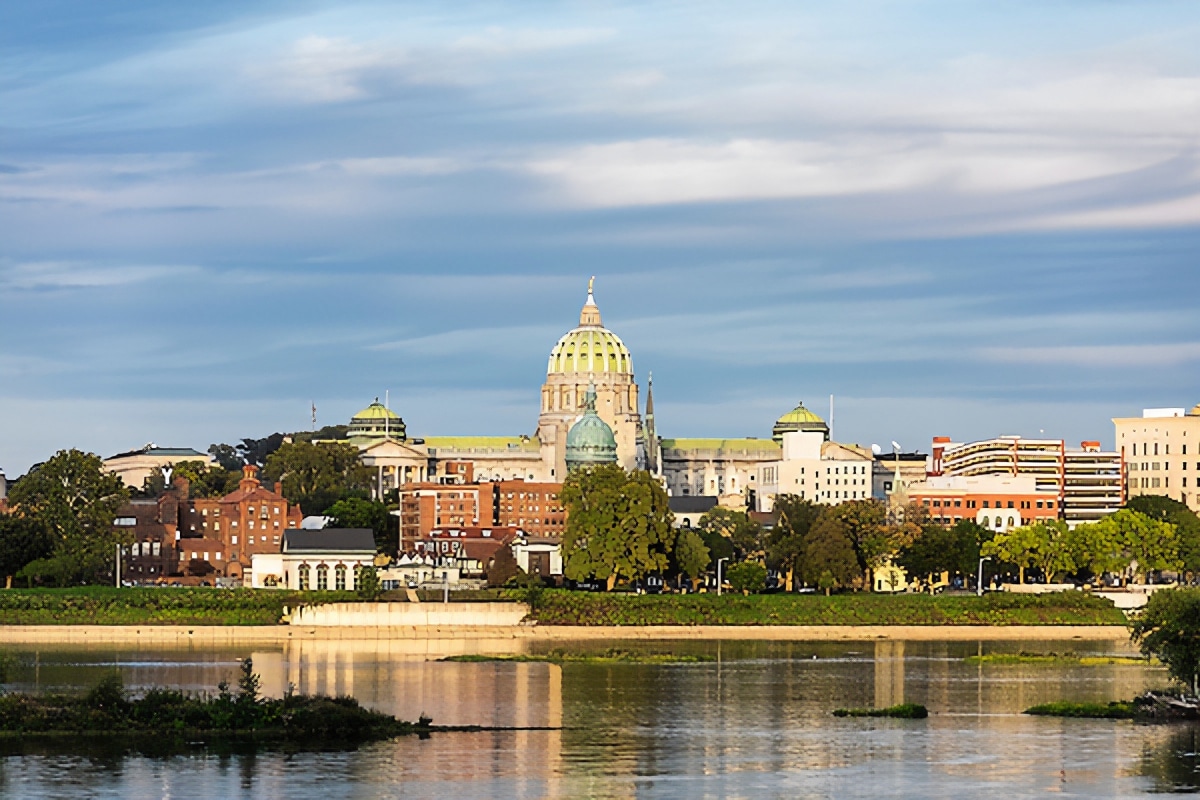 Recording a gross gaming revenue (GGR) figure of $117.04 the sportsbooks showed that there is just as much, if not more demand than there was a year ago.
This takes the state's figure for the year to $1.05 billion in revenue, merely weeks after New Jersey breached the $1 billion mark, proving that the US online gambling market could be the biggest in the world over the next couple of years.
A number of factors playing their part
While popularity of online wagering in the state cannot be questioned, this is a time of year when the US sporting calendar is in one of its busiest periods.
The NFL season is starting to get interesting, providing clues as to which teams could be playoff contenders, while the NBA season is also in full swing.
Something that PlayPennsylvani analyst Katie Kohler agrees with: "Online sportsbooks in particular benefit from NFL regular season games, which offer hundreds of options for in-game betting in addition to more conventional bets.
"Props and in-game betting are now a cornerstone for growth."
In addition to that, the holiday season is just around the corner and as a result, many enthusiasts can often see this as a good opportunity to try and boost their income.
Quite often, a number of sportsbooks and online casinos will also be offering numerous promotions to customers, which can make a substantial difference.
Online Casino also playing its part
In addition to sportsbooks, online slots and casino games are proving to be more popular than ever with Pennsylvania residents.
Analyst for PlayUSA Dustin Gouker spoke about the benefits that the state has seen, particularly the tax implications: "Online gambling continues to thrive, while the state has a consistent and significant revenue generator.
He continued:"Pennsylvania taxes its online gambling industry at a higher rate than any other open market in the US, and that decision made years ago by regulators has proven to be a valuable one for the state."
As we head into the fourth year of online gambling regulation in the state, this is proving that it can be one of the biggest markets in the US.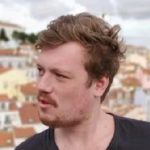 A former Press Association Sports Journalist (NCTJ – National Council for the Training of Journalists), now based in Lisbon, Matt also has over a decade of experience working with the top operator brands. These include Coral, BetVictor, and numerous others, having held a number of senior positions and still retains strong industry relationships. He enjoys reading, writing, travelling, all things business, sport, meeting new people, learning new things and also holds football coaching qualifications.