The latest sportsbook to secure a partnership with sports data company, Sportradar, Australian firm, PointsBet has put pen-to-paper on a multi-year agreement, which ensures that it will be the online gambling operator's US provider of data for the NHL, MLB, NBA, college football (American football) and college basketball.
Such a deal means that PointsBet is afforded the credibility when it comes to making sure that visitors to its site have reliable and accurate data in order to place their bets – Sportradar being one of the most well-respected of its kind.
When it comes to the US betting market, data is a key component for the bettor, with this aiding significantly in the decision-making process and as a result, it will allow PointsBet to be able to compete on an even keel.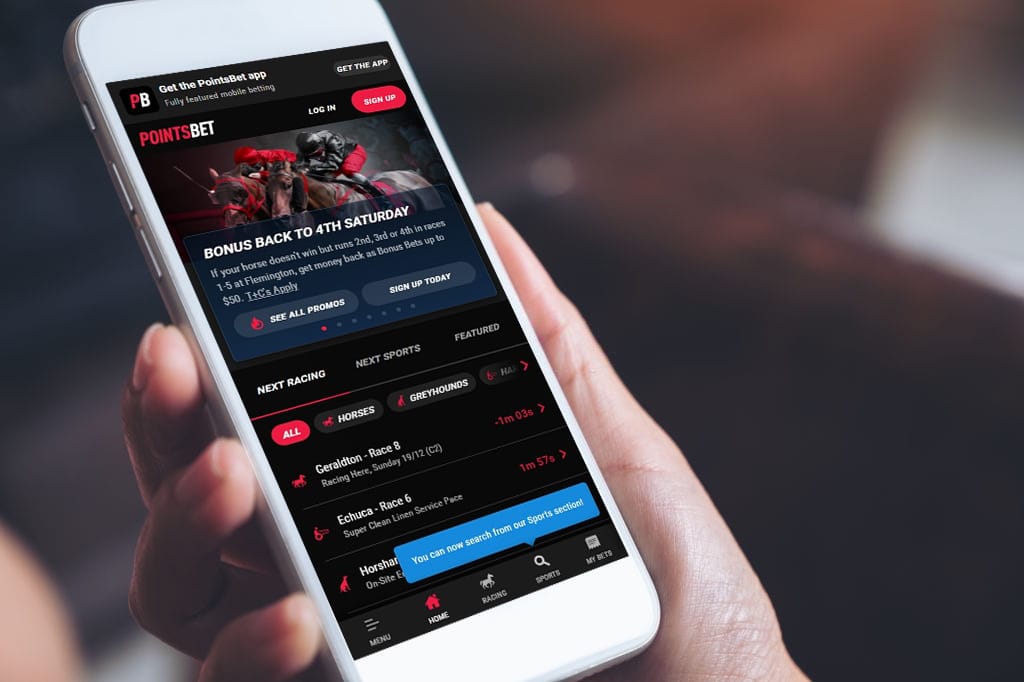 Details of the agreement
In terms of specifics, it means that Sportradar will supply PointsBet with everything from pre-match and live betting data, in addition to novel trading tools and live match trackers, plus real-time scores as a way of interacting with visitors. Arguably the biggest coup of the deal is the inclusion of Sportradar's live streaming service as a bolt-on to the in-play offering that they provide.
PointsBet USA CEO, Johnny Aitken, commented about how much this will enhance their customer's betting experience: "The PointsBet team is unwavering in our commitment to providing the most comprehensive and fastest in-play betting experience.
He continued: "We are excited today to officially announce our partnership with Sportradar and look forward to enhancing those in-play betting capabilities alongside their team."
Meanwhile, Managing Director of US Betting at Sportradar, Neele Dealey spoke of how the alignment can help to increase PointsBet's presence in the US market: "Like Sportradar, PointsBet continues to strengthen its position in the US betting market," he enthused.
"With the popularity of in-play betting exploding in the US, having fast, reliable, accurate data is critical to driving greater engagement amongst bettors. We look forward to working together to help PointsBet deliver a cutting-edge product to its consumers."
Signal of intent from PointsBet
This latest deal signifies how serious the Australian operator is to compete effectively in the US market and that it isn't just there to make up the numbers, but to position itself in the top tier of sportsbooks available in the US market.
It was recently named as one of the operators that secured a mobile sports betting license for the newly approved New York market and this agreement with Sportradar only helps to add to their credibility.
Where they will rank over time will depend on how the market reacts, in addition to other strategic partnerships that they might be able to secure in the next few months.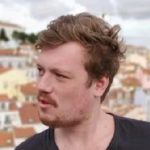 A former Press Association Sports Journalist (NCTJ – National Council for the Training of Journalists), now based in Lisbon, Matt also has over a decade of experience working with the top operator brands. These include Coral, BetVictor, and numerous others, having held a number of senior positions and still retains strong industry relationships. He enjoys reading, writing, travelling, all things business, sport, meeting new people, learning new things and also holds football coaching qualifications.