Ever-growing software provider Pragmatic Play continues to go from strength to strength, especially globally after it teamed up with sportsbook and online casino, LuckSports to enter the Brazilian market.
The operator, which launched this year, has a Curacao license, while the partnership with Pragmatic Play will particularly enhance its name.
It means that under the terms of the agreement, LuckSports will be able to offer the whole suite of slots and table games to its customers, in addition to its live casino products and virtual sports games.
LuckSports director, Ivan Dutra, spoke up the advantages of the partnership with the software provider, stating: "LuckSports is proud to partner with a company of the calibre of Pragmatic Play, and we hope this collaboration will be long and lasting and that both parties will be proud."
Meanwhile, Victor Arias, who is vice president of Pragmatic Play's Latin America operations, commented on the company's continued expansion into the South American markets: "Our progress in Latin America continues to be impressive and we are happy to debut our products with LuckSports in Brazil.
He continued: "Our entire portfolio has been well received by players across the continent and we look forward to even more success with this collaboration."
Key move from Pragmatic Play
This could well prove to be an astute decision from the software provider, especially when considering that the potential of the South American market, which has quietly been putting foundations in place to become a main challenger on the world stage.
Over the last few months, Pragmatic Play has agreed to a number of commercial deals, which will only help them to increase their awareness of what they do, following recent partnerships agreed with Supersport, Novibet and Qtech Games, while they have also been granted a Greek license recently as well.
The company certainly has the opportunity to challenge its competitors over the next year, especially given the potential of the South American market.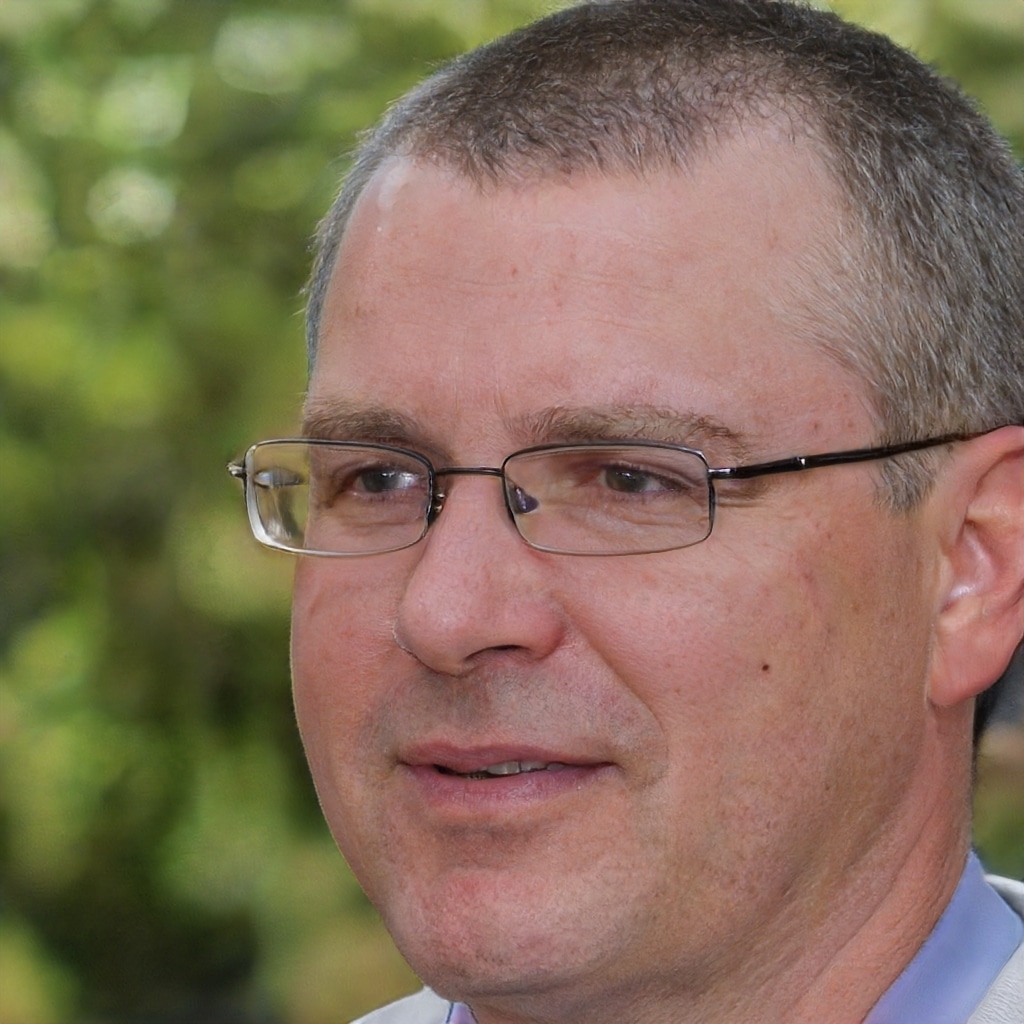 Alan Potter is a man who loves football, and has been following the sport for as long as he can remember. He spent five years at Winnersports.co.uk before joining CasinoSites.org in 2021 to cover sports there exclusively. Alan's family consists of two girls and one boy whom he adores dearly, even though they're always getting into trouble!