Online sports betting in the US continues to go from strength to strength, as evidenced by the figures coming out of Pennsylvania for September, which hit nearly $580 million.
Since becoming regulated in 2017, the state of Pennsylvania has attracted 11 online sportsbooks, with each of them earning licenses.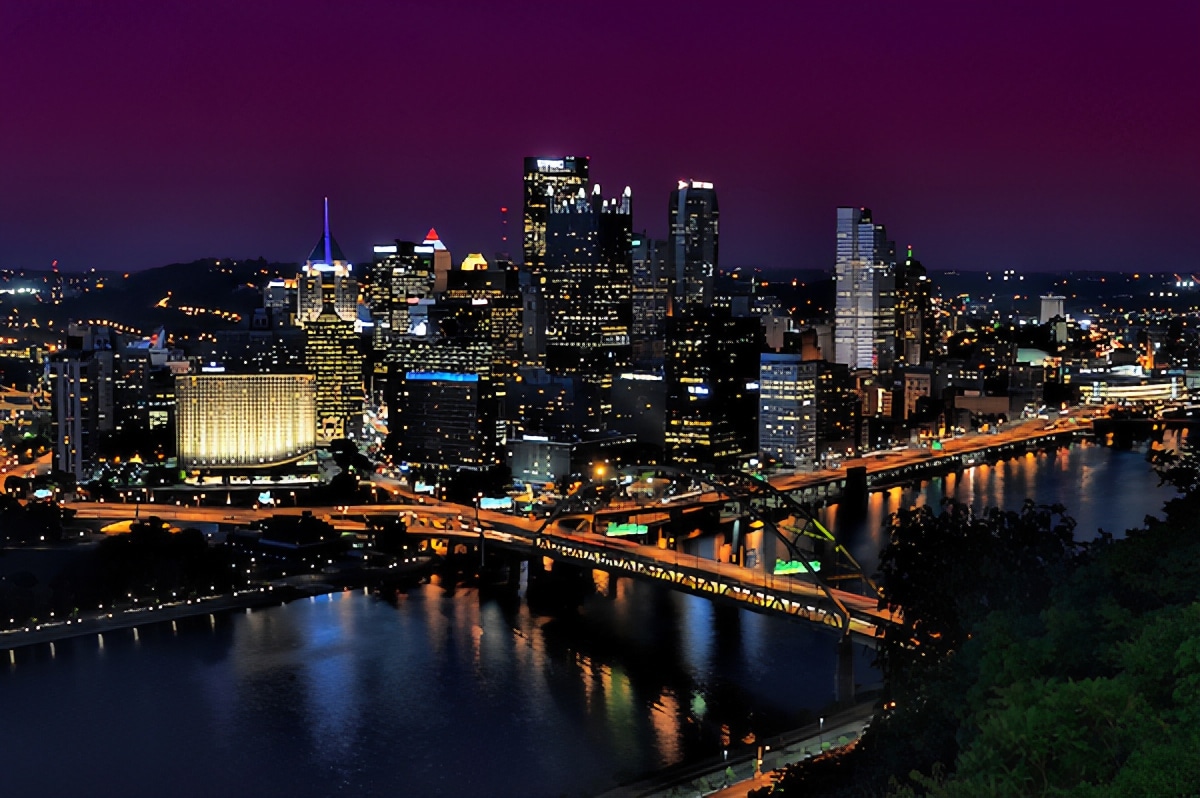 As more and more sportsbooks start up in the country over the next 12 months, due to more states passing legislation, it is likely that figure will increase substantially.
Strong future for Penn betting scene
The major player for Pennsylvania for September was FanDuel, who had $183.7m of the revenue, while just behind was fellow competitor DraftKings with $164.7m in wagering revenue.
Analyst for PlayPennsylvania, Katie Kohler, commented on the attraction of online sports bettors, highlighting the stature of the sports teams on offer: "Nothing stirs the sports betting drink like football, even when the Steelers and the Eagles get off to slow starts. Penn State made a difference in boosting interest, which certainly helps. The bottom line is every sportsbook wants a strong start to the football season, and that is exactly what Pennsylvania's industry got in September."
Kohler continued: "Online casinos have a symbiotic relationship with online sportsbooks. When sportsbooks do well it tends to lift the fortunes of online casinos and vice versa. We saw that in action in September."
Analyst for the PlayUSA Network (including PlayPennsylvania), David Gouker added: "Pennsylvania's sportsbooks are in a position to generate more in wagering this fall than the $1.5bn that was bet in all of 2019.
"The industry will in all likelihood continue to grow in the months ahead, gaining steam in October with baseball's postseason and the opening of the NBA season. Sports betting should produce some eye-popping numbers over the next few months."
Gouker added: "Barstool hasn't quite achieved the 'world domination' that founder Dave Portnoy proclaimed with the app launched, but it has performed well. No operator has seriously challenged the dominance of FanDuel and DraftKings yet. But Barstool has at least proven to be an important player in Pennsylvania."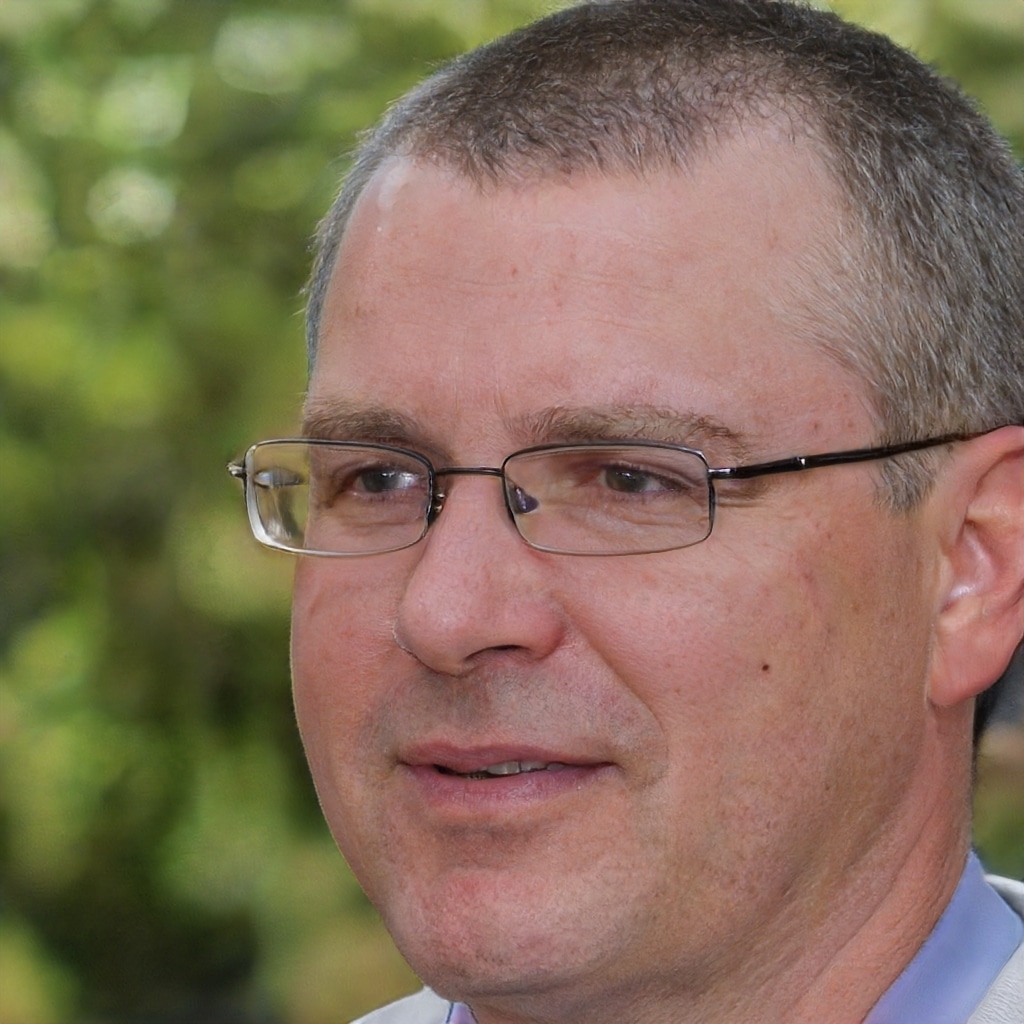 Alan Potter is a man who loves football, and has been following the sport for as long as he can remember. He spent five years at Winnersports.co.uk before joining CasinoSites.org in 2021 to cover sports there exclusively. Alan's family consists of two girls and one boy whom he adores dearly, even though they're always getting into trouble!