Last Updated on by James King
The highly forward-thinking YG Masters Program has once again delivered in style, with Yggdrasil, one of the leading producers of content in the online gambling industry, this time partnering with Reel Life Games to release Winfall in Paradise via its YG Masters Program.
Just from the first impressions, it is obvious that a lot of hard work has gone into developing the slot, with painstaking attention to detail. Boasting a tropical theme, this 4×5 reel game, complete with 20 different paylines is also bursting with features.
If a wheel symbol lands on the fifth reel at any point then it means that the bonus wheel will be automatically triggered, while three bonus features will be displayed that can be awarded in a series of different combinations. These are all represented by symbols that depict the tropical island vibe, in the form of a wave, a volcano and the wind.
High level of innovation once again
Over the last couple of years, Yggdrasil Gaming has built up a reputation from a design perspective, really focusing on how their slots are created, with a strong emphasis on digital artwork.
Head of Product and Programs at Yggdrasil, Stuart McCarthy, who has a high level of involvement in YG Masters Program, was particularly complimentary about the game, saying: "The idea of the YG Masters program was to bring exciting, innovative and truly unique content to the wider iGaming community, and this is evident in the release of Winfall in Paradise. With immersive gameplay, an array of modifiers and features and minimum guaranteed wins, there's plenty for players to love in this island adventure."
Meanwhile, Chief Executive Officer at Reel Life Games, Andy Kniaz added: "We're delighted to launch Winfall in Paradise across the Yggdrasil network. With striking artwork, a fun theme and huge win potential, its packed to the brim with mechanics and modifiers that will keep players returning again and again."
Powered by GATI, which is Yggdrasil Gaming's state of the art software, this enables rapid-fire, cutting edge content that means the game is able to get to market quickly and also players are able to access the game and the features that it offers, seamlessly.
What next for Yggdrasil Gaming?
While more slot production will no doubt be high on the agenda, depending on the response from the market of this slot, there could well be another joint project with Reel Life Gaming in the pipeline, especially if the response from both McCarthy and Kniaz is anything to go by.
Yggdrasil work with a number of online gambling studios, however, in Reel Life Gaming, they may just have found a partner that can deliver high quality constantly.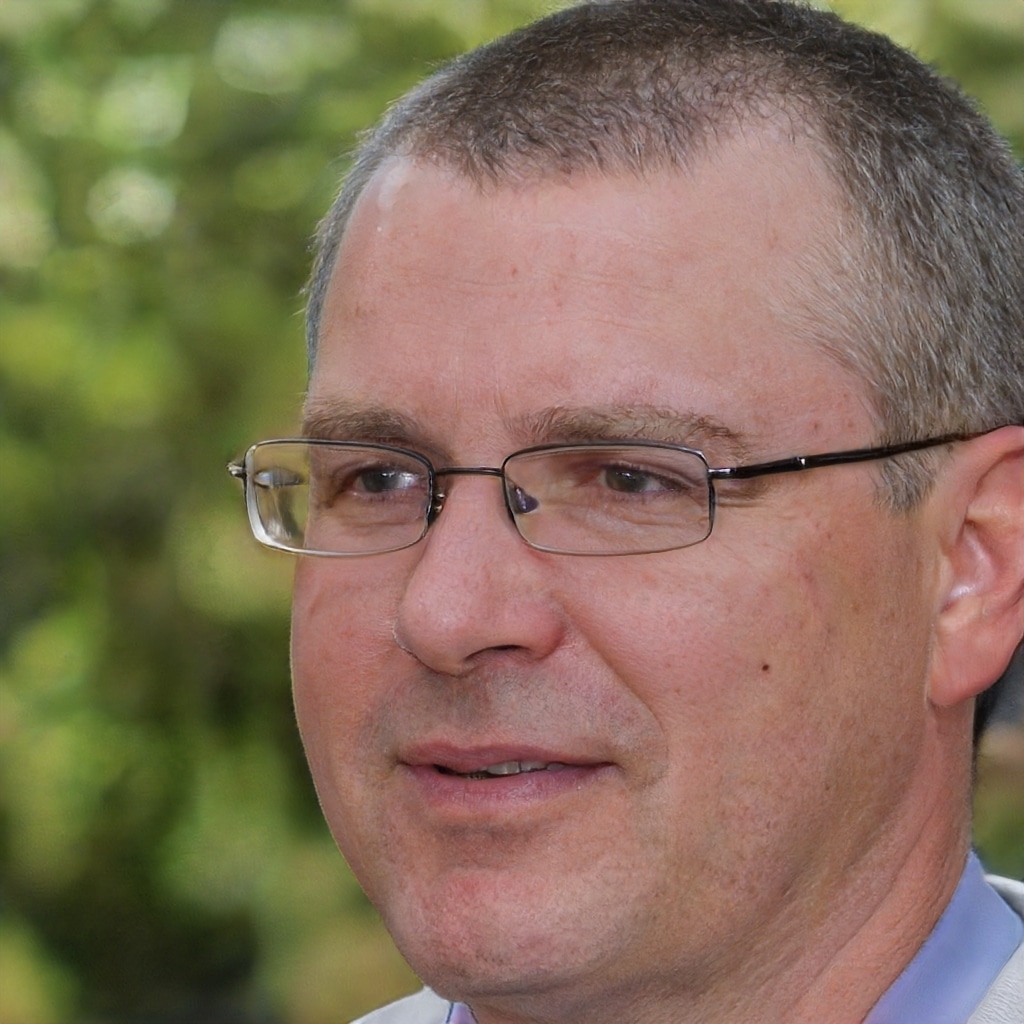 Alan Potter is a man who loves football, and has been following the sport for as long as he can remember. He spent five years at Winnersports.co.uk before joining CasinoSites.org in 2021 to cover sports there exclusively. Alan's family consists of two girls and one boy whom he adores dearly, even though they're always getting into trouble!