Last Updated on by James King
UK and Bulgaria-based online casino game developer Silverback Gaming has struck a deal to be acquired by GAN – the Software as a Service provider which is based in California.
Under the terms of the deal, it will mean that GAN will be granted the exclusive rights across the globe to all of the current and future games that are developed by Silverback, with early estimates indicating that 50 new slot games will be created over the next 36 months.
In addition to this, the deal will complement the SuperRGS content suite that was released to the US market in November by GAN, with Silverback's new portfolio of expected slots anticipated to launch within this framework early next year.
GAN gaining credibility across the US
As the US online gambling market continues to grow, with more and more operators gaining licenses in newly regulated states, GAN are just one of the software companies in the sector looking to capitalise.
Following the acquisition of Silverback Gaming, this clearly indicates that GAN has ambitious expansion plans to gain a significant stranglehold on the industry over the next year.
While the US market is still relatively young, for software providers, making sure that they can offer customers in the states as much choice and quality as possible is crucial to ensuring that they can establish themselves as authorities.
In the same way that certain software providers in the European market have done, such as Playtech and Microgaming, by developing slots that in turn create fans, for GAN, this will no doubt be the aim for cornering the US market.
Adding Silverback Gaming to their portfolio is a shrewd move, with this no doubt likely to bring a significant amount of expertise and experience which will complement GAN's current offering.
Expanding on the details of the deal, Dermot Smurfit, GAN CEO  & President, revealed: "…Silverback has built its reputation in this industry as a leading slot design innovator and we welcome the team's talent, including slot mathematicians and software engineers, which will be an invaluable long-term asset as we build upon our strategy of expanding our exclusive online slot games for distribution in the U.S. We are very pleased with the progress surrounding our SuperRGS strategy and today's announcement is the next exciting step in that strategic initiative."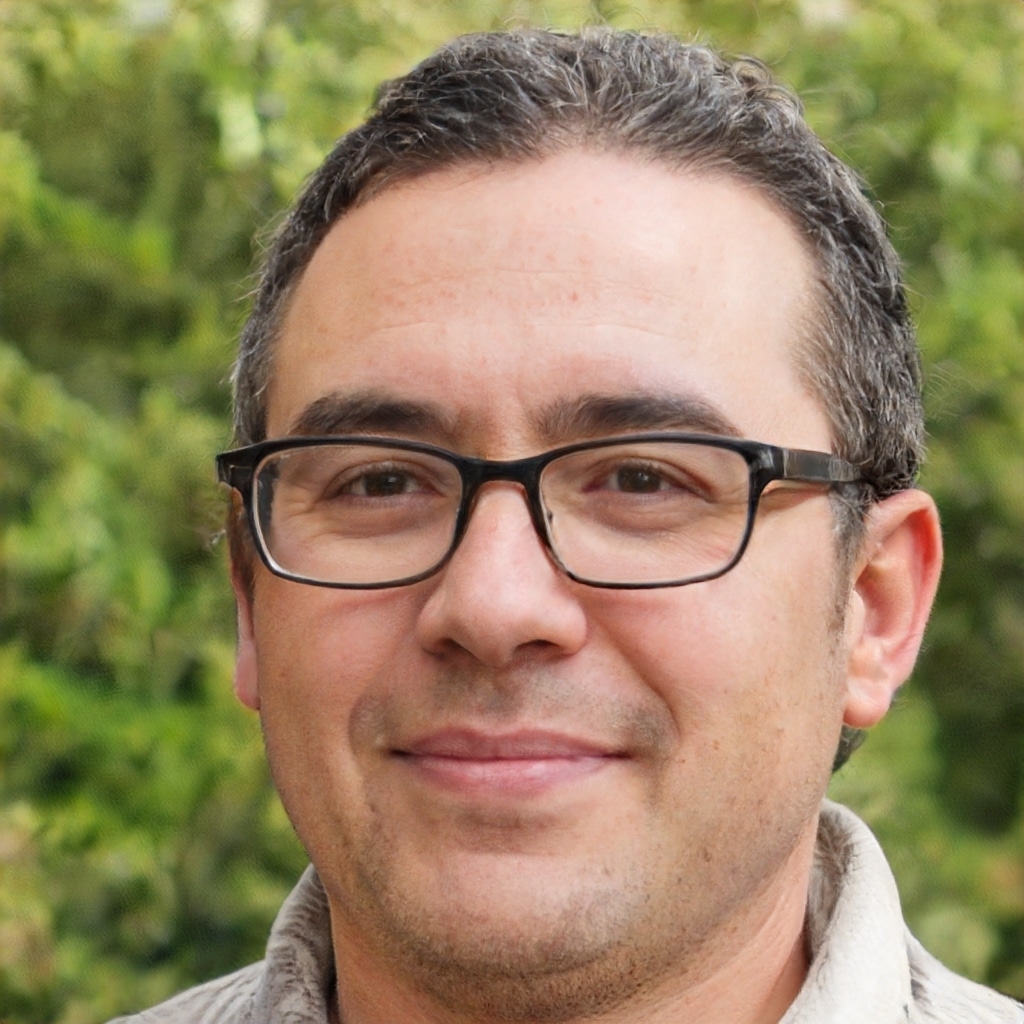 James King is an iGaming journalist with over a decade worth of expierence. Having worked as part of varous online casinos digital content team, he moved into journalism covering the latest news and devlopments in the iGaming world.