Multi-channel provider of sports services, SIS (Sports Information Services) has extended its contract with A McLean Bookmakers, for the supply of its horse and greyhound racing coverage, for the company's flagship sportsbook; BetMclean.
A relative unknown in the wider sports betting industry, BetMclean is a prominent name in Northern Ireland, which is incidentally in the process of gambling reform, with new and improved legislation set to help raise the authority of leading betting brands in the market.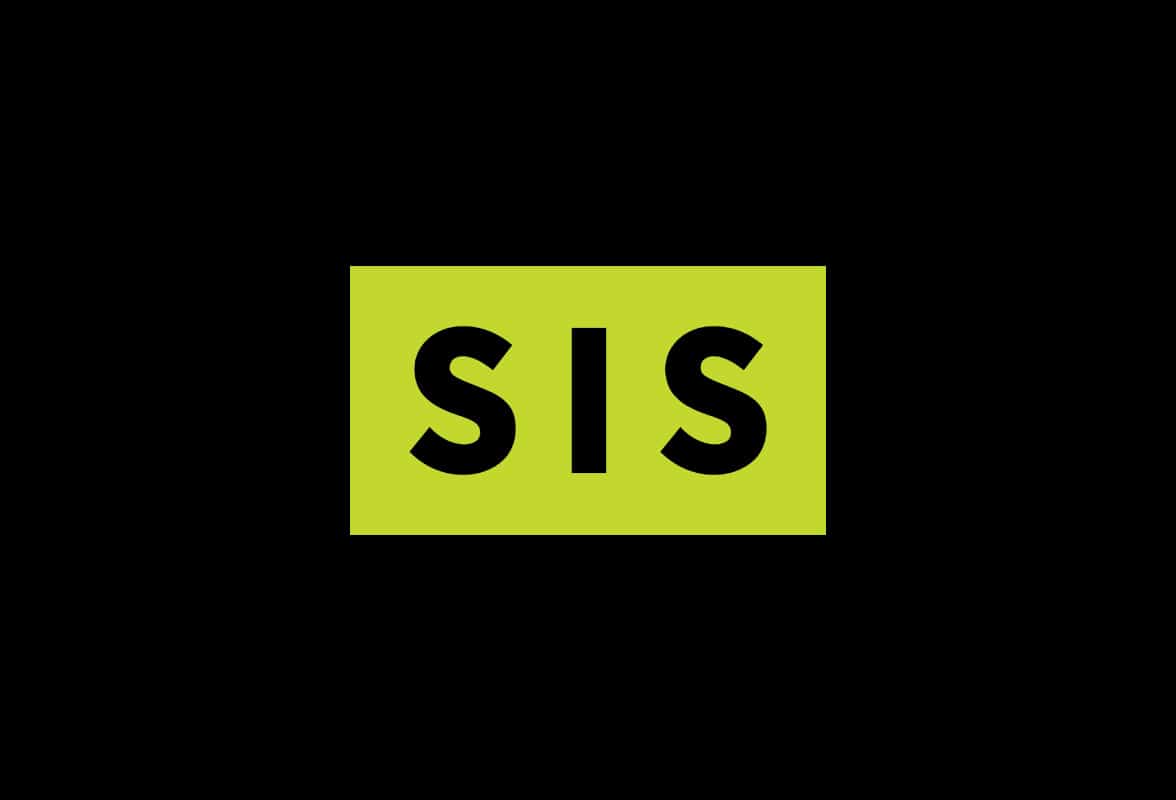 SIS has a long-established relationship with the bookmaker, assisting with its online growth, supplying live images in addition to data from top racing coverage which is presented to customers in the form of a 'watch and bet' style.
The company has had a lot of luck with integrating this into the bookmaker's mobile offering, which has been seamless to date, while the desktop mode is soon to follow. Following this extended agreement, it will see BetMclean now be able to gain access to exclusive international horse racing feeds that SIS offers, in Saudi Arabia, Singapore, the US, Germany, Hungary, Czech Republic and Dubai, in addition to the UK, plus Irish greyhound racing.
Who is SIS and what do they do?
SIS has been around since 1986 and essentially specialise in providing quality content and production services to operators in the sports betting industry, primarily those of horse racing and greyhound racing.
In addition, their streaming services are used by betting shops, in order to provide customers with up-to-the-minute coverage of races around the world, in order for them to make more informed bets.
The company itself, unbeknown to many, is actually made up of a number of entities in the industry, which includes Ladbrokes who owns 23 per cent, plus Betfred co-founder Fred Done (7.5 per cent), in addition to a number of others.
With revenues that exceed £200 million on an annual basis, it is really BetMclean who are benefitting from this deal, in a bid to make sure that they can stay competitive in the industry as well as the Irish betting market as a whole, which includes progressive company BoyleSports (Republic of Ireland).
How can BetMclean benefit from this?
Having this in place will mean that the bookmaker can scale further and perhaps target new markets, especially those where horse racing and Greyhound racing is popular.
Effectively, pushing this out on their social media channels could well be a great way for them to increase customer acquisition and, while for now at least, Ireland appears to be their main market, there is potential for them to expand.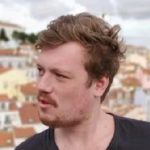 A former Press Association Sports Journalist (NCTJ – National Council for the Training of Journalists), now based in Lisbon, Matt also has over a decade of experience working with the top operator brands. These include Coral, BetVictor, and numerous others, having held a number of senior positions and still retains strong industry relationships. He enjoys reading, writing, travelling, all things business, sport, meeting new people, learning new things and also holds football coaching qualifications.