Last Updated on by James King
One of the leading platform providers to the online gambling market, Sportnco has been bought by Gaming Innovation Group (GIG), in what can be described as a significant move in the industry's software niche of the market.
The deal comes via a Share Purchase Agreement, which will see them take control of Sportnco in its entirety, which will open up 25 markets for the overall entity's brands, with 55 clients combined.
Arguably the hidden value in the purchase relates to Sportnco's tier 1 sportsbook product, which means that the deal can help to unlock even more potent commercial possibilities and increase operational and technological success across the board.
February eyed for deal completion
Subject to the required due diligence and approval process, the acquisition has been earmarked to be completed in February, which would represent perfect timing for Gaming Innovation Group with a number of new markets looking to be established by the second quarter of 2022.
A €50.8 million fee has been agreed, with €23.5 million to be paid in new share issuances and €27.3 million in cash. Furthermore, GIG will also take on  €19.2 million of existing debt in Sportnco with a performance-based earn-out of up to €23.0 million in 2022 and 2023.
It is being estimated by Sportnco that they will generate over €9 million in revenue for 2021, though much of this may well depend on their ability to add clients to their current roster – particularly in new markets.
Ambitious growth plans
GIG no doubt has flexed its muscles with this deal as they attempt to secure a piece of the highly lucrative global online gambling industry, with a number of new markets set to open up in the coming years.
This is reflected by GIG CEO, Richard Brown who stated: "We are tremendously excited to welcome Sportnco into Gaming Innovation Group product offering. The transaction accelerates our long-term vision to become a global leader in the provision of platform, sportsbook and media services to the iGaming industry. The hugely complimentary regulatory profile and high-quality sportsbook that Sportnco have, rapidly expands both companies short- and long-term addressable market".
Moreover, Hervé Schlosser, Sportnco founder and CEO, added "GIG and Sportnco really have the perfect match both in terms of product and geographical areas of business but also as they share the same corporate values. I am excited by the sales potential of our combined offerings".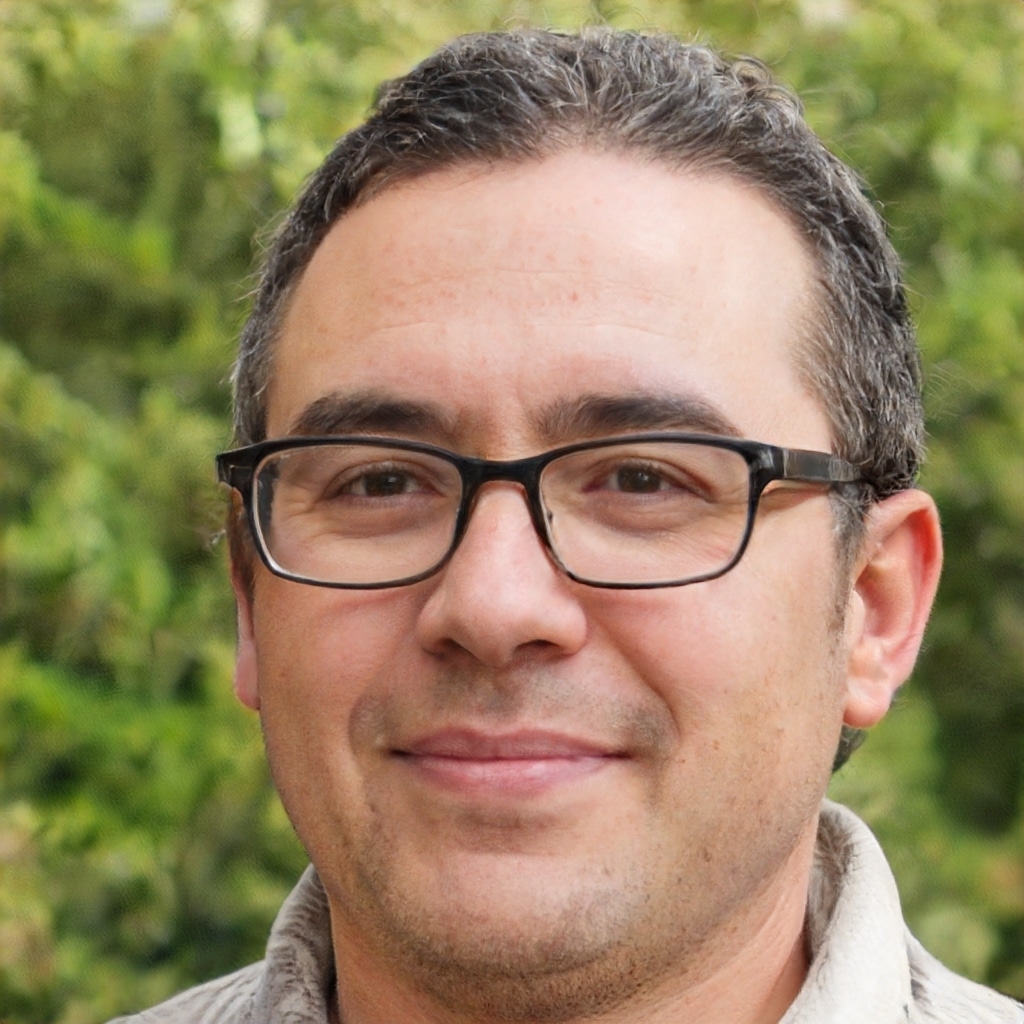 James King is an iGaming journalist with over a decade worth of expierence. Having worked as part of varous online casinos digital content team, he moved into journalism covering the latest news and devlopments in the iGaming world.