Last Updated on by James King
Gibraltar-based online gambling operator, 888 Holdings has closed a deal to sell its bingo business in a $50 million transaction to Saphalata Holdings Ltd – an entity of the Broadway Gaming Group.
A decision was reached, following a long term overview of where the business as a whole was going, with more of a focus set to be concentrated on expansion in North America and growing its online gambling and sports betting divisions.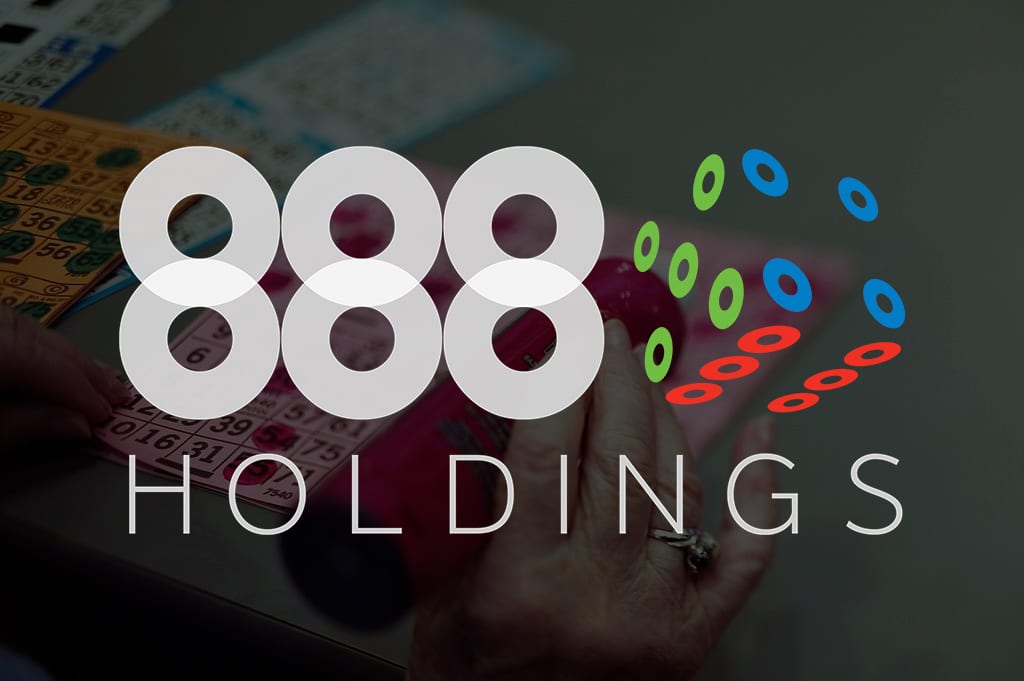 Chief Executive of 888, Itai Pazner spoke candidly about the decision after the news was revealed: "Following a strategic review, we have taken the decision to sell the bingo business.
He continued: "This strategic transaction will enable 888 to further increase its focus on its core platform and unified, scalable and proprietary technology, and grow our key product verticals of casino, sport and poker, as we continue in our mission to be one of the world's leading online betting and gaming businesses."
Busy year for 888
It has been somewhat of a hectic 2021 for 888 who agreed to acquire the non-US assets of William Hill for £2.2 billion from Caesars Entertainment earlier in the year, with this set to be fully completed in the early stages of 2022.
In addition, they have put substantial energy into aggressively expanding in the US, after agreeing a landmark deal with US firm Sports Illustrated to operate in a number of states, with the operator currently holding licences for nine.
It has also seen them obtain a licence for the newly regulated Dutch market, which will help to give them an edge over their competitors, due to the vastly difficult task that it now is to be granted permission to operate in the Netherlands., with this set to come to fruition in the early stages of next year.
Does a move away from bingo make sense?
The company has gained a reputation over the years for creating some of the most recognisable bingo brands in the industry – the most notable being 888Ladies and Wink Bingo, which begs the question, does it make sense to sell them off?
There is no question that online bingo is still very much a sector of the industry that still performs well and should they fail to make as big an impression in the US as they would like, their bingo assets could well be valuable to them – especially in terms of the balance sheet.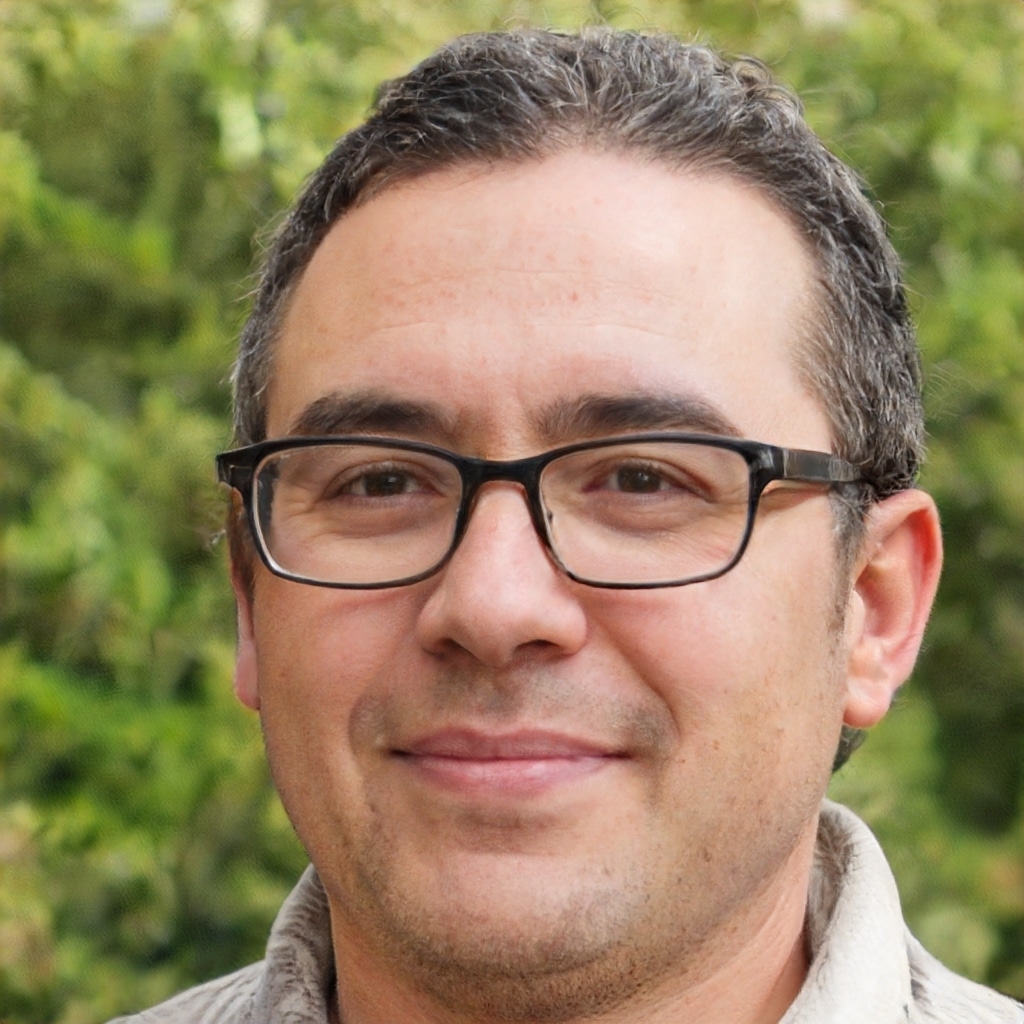 James King is an iGaming journalist with over a decade worth of expierence. Having worked as part of varous online casinos digital content team, he moved into journalism covering the latest news and devlopments in the iGaming world.