Last Updated on by James King
There have been some incredibly large slot machine wins in the online casino space in recent years. The largest win of all time is still held by the lucky punter that netted just over 17 million euros on a single 25c Mega Moolah spin in 2013. Since then, hundreds of other slot players have been fortunate enough to win a life-changing jackpot prize of well over a million pounds.
So that begs the question – how do you win big on a slot machine?
On the one hand, there is no Secret Sauce that will guarantee you win a huge jackpot prize at the click of a button. If there was, we certainly wouldn't be sharing it with you! However, what we at CasinoSites.org who only list and review the best casino websites online can share is some of the many strategies that will give you the best chance possible of landing a big win.
To find out what these strategies and tips are, be sure to read on.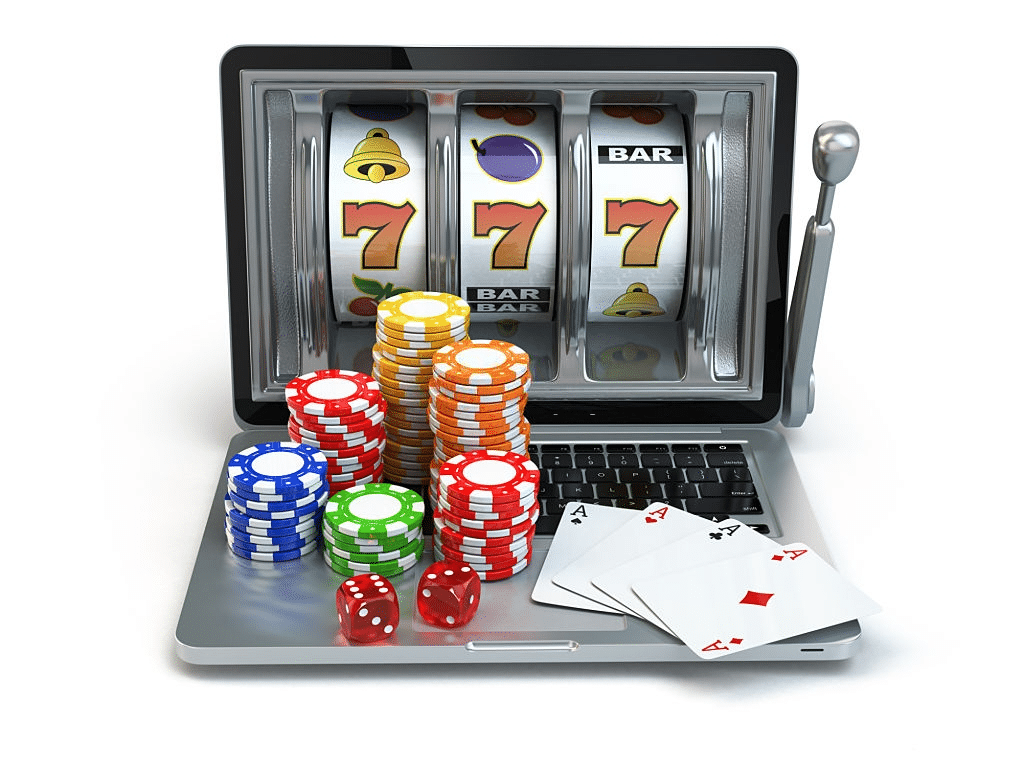 Stick With Progressive Slot Games
First and foremost, while most of you might already know this – it is important to clarify the point. If you do want to win big, you should only target progressive slot games that pay huge jackpot prizes. The reason we say this is that some casino players will resort to playing standard online slot machines for larger stakes.
For example, let's say that the game in question pays a top prize of 1,000x, and permits a maximum stake of £200 per spin.  In theory, this means that you stand the chance of winning a top jackpot prize of £200,000 (£200 spin x 1,000x jackpot).
However, this would not represent a sensible long-term strategy. On the contrary, unless you have an unlimited bankroll at your disposal, you'll very quickly be staring at huge losses.
Choose Games With the Largest Following
Not only do you need to focus on slot machine games that pay a progressive jackpot, but you need to stick with the popular titles. Think along the lines of Mega Moolah and Mega Fortune. Why? Well, as these games are hosted by hundreds of individual casinos, they are played by thousands of players at any given time.
In return, this means that a significant amount of money goes into the progressive pot on a minute-by-minute basis. In the case of the aforementioned slot titles, they often pay out a new million pound jackpot every week. This means that were you to land that all-important jackpot spin, you would be walking away with a life-changing amount of money.
At the other end of the spectrum, some progressive slot games only pay a few thousand pounds when the jackpot is hit. This is because the game is backed by a low-level software provider, meaning it has its games hosted at very few casinos sites.
Target Progressive Slots With a High RTP Percentage
This particular tip is often overlooked by newbie slot players, but it's crucial nonetheless. In a nutshell, you should be targeting progressive slot games that carry an above-average RTP (Return-to-Percentage). For those unaware, this is the percentage that the slot game pays out in relation to the funds it collects.
For example, if the RTP is 97%, in theory, it should pay out £97,000 for every £100,000 that is staked. It is important to note that a high RTP will not increase your chances of winning the progressive jackpot. On the contrary, it will increase your chances of winning during the base game.
In other words, you'll encounter more small-to-medium wins when playing the slot, as you would get by playing a title with a low RTP. Crucially, this will keep your bankroll intact while you chase that life-changing big win.
Play at Minimum Stakes
When you play a progressive slot game, you will have the ability to set your own stakes. In the vast majority of cases, this starts at just 25p per spin, right up to £100 or more. Some slot machines increase the RTP when you play at enhanced stakes, but as noted above, this will not amplify your chances of winning the progressive jackpot.
As a result, it's important to always play at minimum stakes. In doing so, you will increase your chances of landing a big win, not least because you are playing the "numbers games". To clarify, playing a progressive slot at 25p per spin would give you exactly the same odds of winning the jackpot as you would get by playing at £50 per spin.
This has been proven time and time again, especially when we look at some of the largest slot machine wins of all time. For example, the 2013 Mega Moolah jackpot of 17 million euros was done so at a stake of 25c per spin.
Now that you know how to tip the odds of winning in your favour, be sure to check our list of approved best slots sites.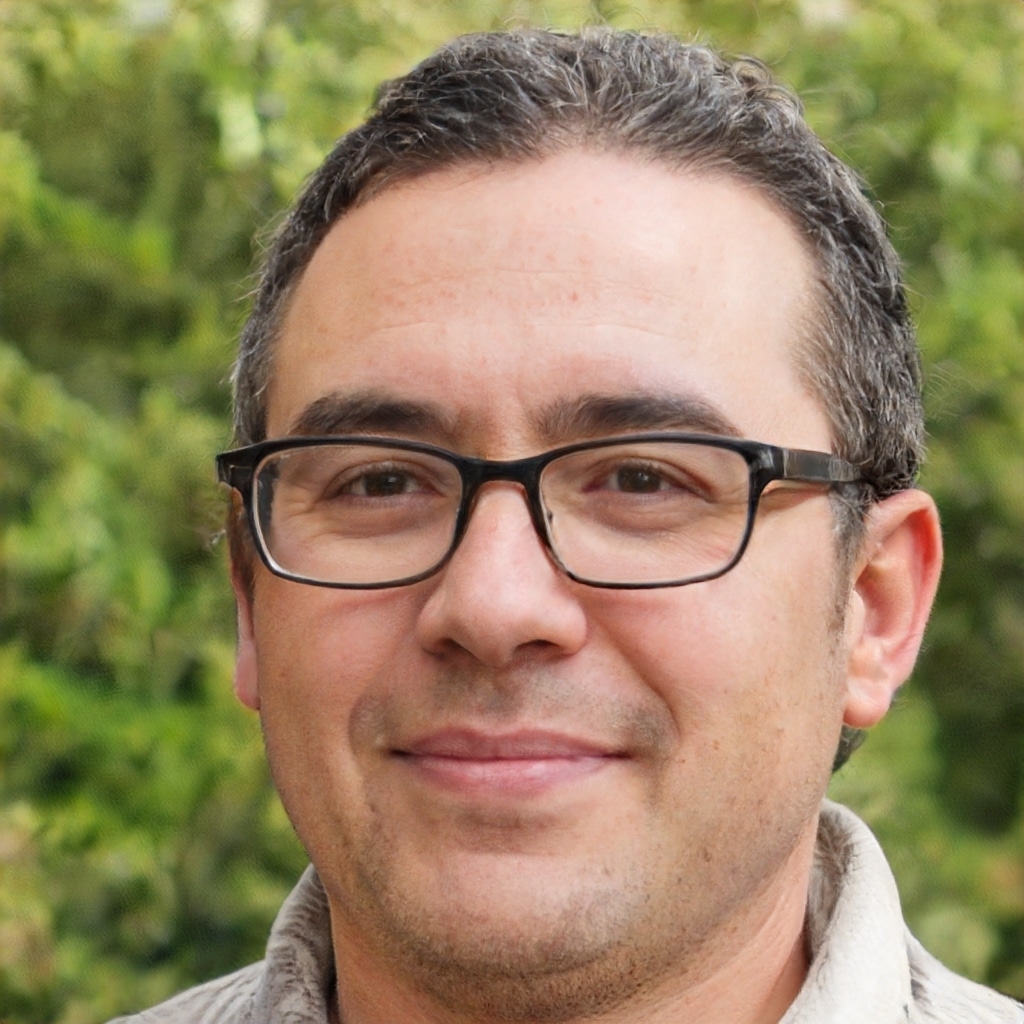 James King is an iGaming journalist with over a decade worth of expierence. Having worked as part of varous online casinos digital content team, he moved into journalism covering the latest news and devlopments in the iGaming world.