Last Updated on by James King
The number one concern for many online gamblers when choosing new online casinos to join is whether or not it is rigged. Fortunately, the vast majority are completely safe to play at and regulated by the government. While we have a list of reputable online casinos that you can join today knowing they are fair, it is also important for players to be aware of what to look for in a legit casino. The good news is that rigged casinos normally have a few tell-tale signs that make them easy to spot.
Read on to find out more about what to look for in legit online casinos, random number generators and more.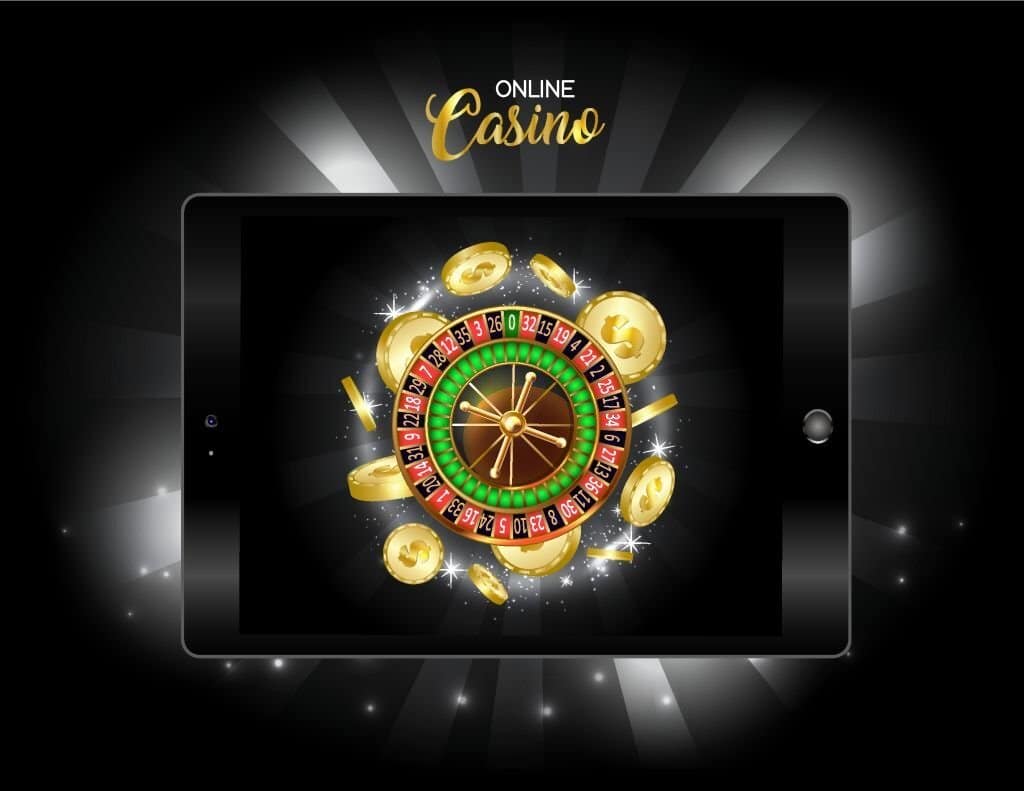 Step By Step Guide to Finding a Reputable Online Casino
While the vast majority of online casinos play fairly, there are a few scam casinos that rig games and give the industry a bad name. However, the power is in the hands of players and you can easily avoid these sites by following just a few simple steps. Before joining any online casino, follow these steps to ensure you are playing at a reputable and legit casino site:
Does it have a license? – the first aspect of an online casino to check is whether or not it has a license from the UK Gambling Commission. For UK players, this is an absolute necessity as you will not be protected from scam casinos should you join one that is not properly licensed. This is the most important area of a casino to look at and you can find this information displayed at the bottom of the homepage
Is it secure? – alongside the license, players should also check if an online casino has secure transactions. Legitimate casinos will offer 128-bit SSL encryption technology that protects your transactions and sensitive information from hackers
Does it offer customer service? – while a rigged online casino will not offer much in the way of customer service, a legitimate online casino will offer different ways to get in touch with the support team such as email, phone and live chat. Players should also look at when the customer support lines are open as the optimum is 24/7
Are the games tested? – the best way to ensure you are not playing at a rigged casino is to join one that has its games tested by an independent testing body. There are many reputable testing bodies that check the random number generators of games are working and that the casino is not cheating in any way. With casinos licensed and regulated by the UK Gambling Commission, this is a requirement
What software providers are available? –world-class software providers will only allow their games to be distributed via fair and regulated casinos. If you see a casino that only has unknown software providers, you should be wary
What bonuses are available? – does the casino offer bonuses that seem too good to be true? Unfortunately, they may just be and you should look closely at the terms and conditions to ensure you are not joining a rigged casino
What do the reviews say? – players should always look at reviews from sites such as ourselves as well as reviews from other players of the casino. This will give you a good idea of how the casino treats its players and whether or not it is fair
If the casino you are looking to join passes these checks, then it is most likely fair, legitimate and safe to play at. You can then get started playing games at the casino without worry.
Independent Testing Bodies
When you are looking to ensure that you are not playing at a casino that is rigging its games, a top priority should be what testing body they use. Online casinos that are licensed and regulated by the UK Gambling Commission have to use a testing body to ensure their games are fair. Lots of trustworthy testing bodies work around the globe checking online casinos and gaming software to ensure the random number generators are in good working order. The random number generator is the technology used within the games to ensure they are random each time. Some of the most reputable independent testing bodies you will find include:
Here at CasinoSites.org, we do all the hard work for you by finding legitimate online casinos offering fair games. Be sure to use the information provided in this article to identify trusted operators to play with next time you join an online casino.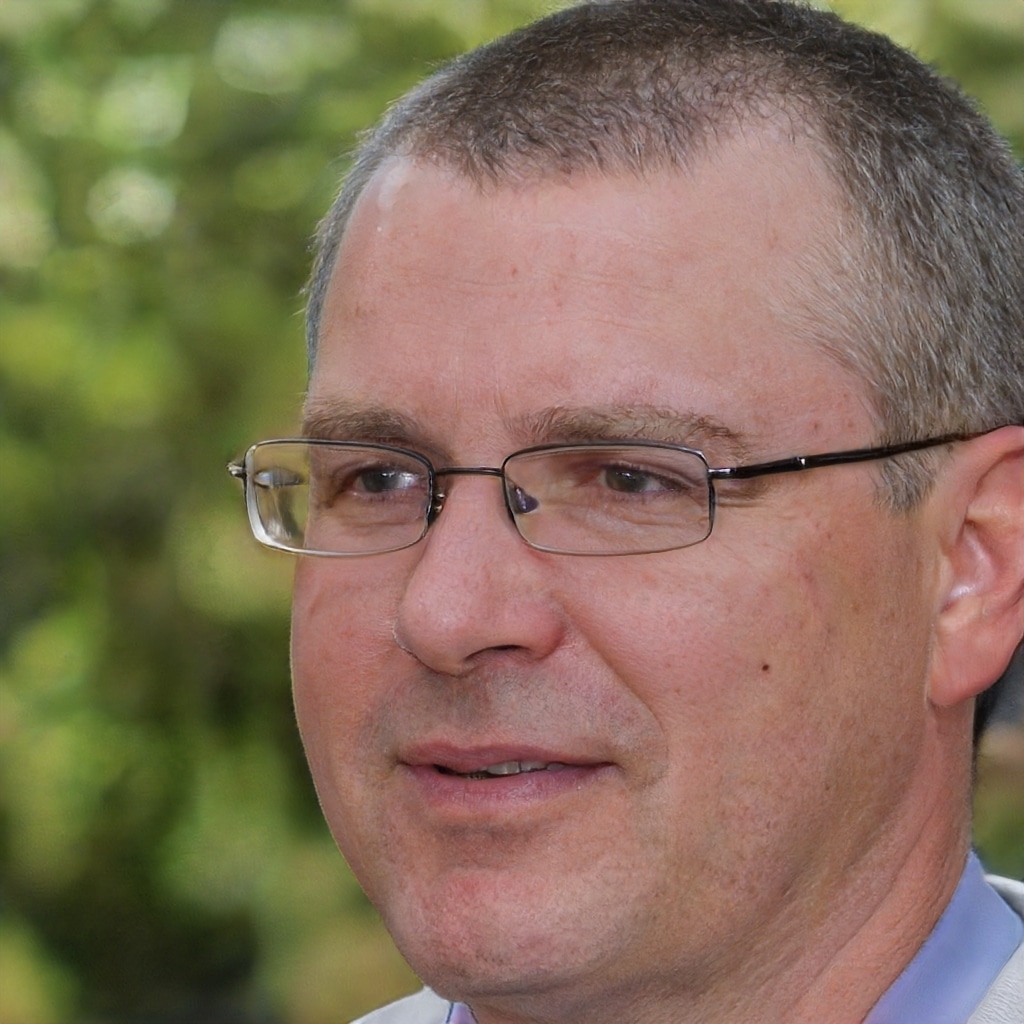 Alan Potter is a man who loves football, and has been following the sport for as long as he can remember. He spent five years at Winnersports.co.uk before joining CasinoSites.org in 2021 to cover sports there exclusively. Alan's family consists of two girls and one boy whom he adores dearly, even though they're always getting into trouble!