Last Updated on by James King
The most exciting thing when playing at any land-based or online casino is winning! However, there could be instances where the casino refuses to pay. In most cases, there will be a legitimate reason why your withdrawal has been denied, but you may be unlucky and playing at a casino that is trying to cheat players.
Here at Casino Sites, we only recommend reputable casino sites and so you will never be cheated out of your winnings. If you are facing this dilemma, carry on reading to find out why your casino may be refusing to pay out and the process of claiming refused winnings.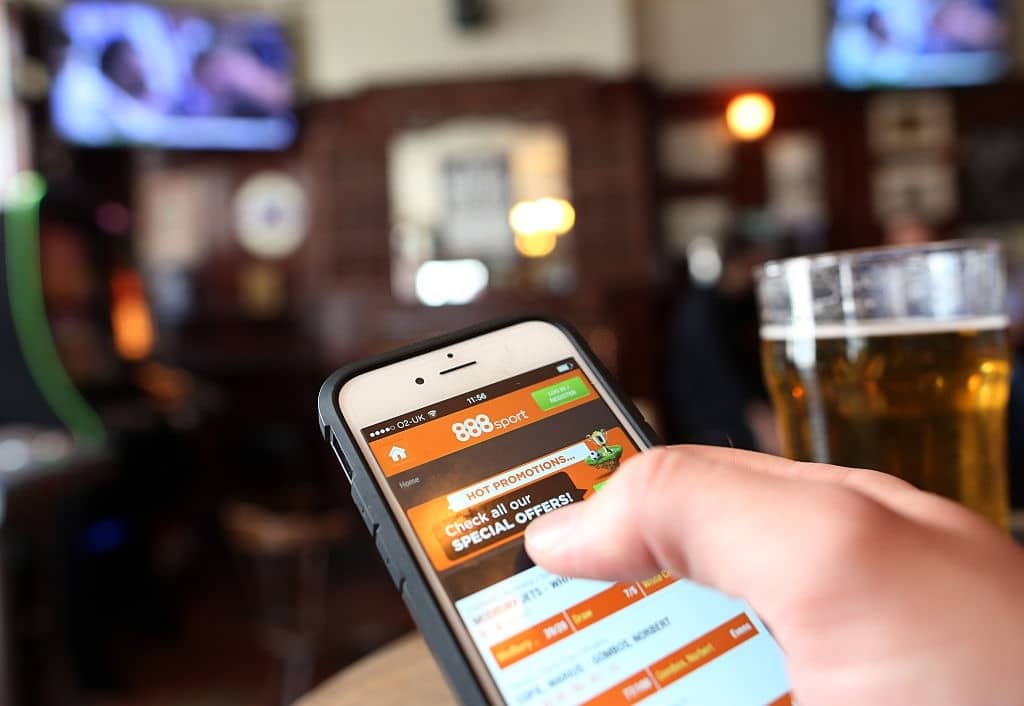 What Are the Legal Obligations of a Casino to Pay Out Winnings
The Gambling Commission licenses and regulates casinos in the UK and ensures they are following their terms and conditions regarding the legal obligations of a casino in paying out winnings. The biggest problem players will have if they sign up, deposit, and play at a not properly licensed and regulated casino in this country. Always make sure that you are playing at a UK licensed and regulated casino, or you will have trouble trying to recover money or mediating the issue.
How Do Casinos Make Money and How Does That Affect Their Obligation to Payout
Casinos have a statistical advantage, which allows them to make money and run their business. This can range anywhere from 1% in the casino's advantage when playing some table and card games or more than 10% for some slots.
Casinos operating in the UK must be licensed and regulated by the Gambling Commission. Under this license, they will have segregated funds, and as long as you have met the terms and conditions you have signed up and are playing under, they will be obligated to pay.
Are There Any Regulations in Place for Casinos That Refuse to Payout
In the UK, players have legal protections when playing at a Gambling Commission licensed and regulated casino. This organisation will ensure that you receive fair and proper treatment from the casino. As we previously mentioned, if you play at an unregulated casino with no license, there are no regulations that they have to follow should they refuse to pay out. The license will always be displayed on the casino homepage for you to check.
What is the Process of Claiming if a Casino Refused to Pay Out Your Winnings
If a casino has refused to pay out your winnings, the first step is approaching them with a complaint. It is recommended that this be done in writing as this provides players with a transparent paper trail of the dispute. You can also save a copy of your live chat conversation if you decide to get in touch with the customer service team that way. All licensed and regulated casinos in the UK must take any complaints seriously, and you may be offered a refund or the casino will pay you out. Casinos will not want a bad reputation, so it is always best for both parties to try and settle the situation amicably. Here are our top tips when making a complaint to a UK casino over a payout dispute:
      Make sure you have a record of your gambling history on the site
      Familiarise yourself with the terms and conditions section that is relevant to your dispute
      Always remain factual and try to use neutral language as this may be used at a later date with an independent body managing the dispute
      While it is tempting, do not go straight to social media yet
While most disputes can be solved amicably between both parties, unfortunately, some cannot. In these cases, you can then contact an independent body to help mediate the dispute. Always make sure that before you do this, you have contacted the casino directly as your complaint will not be considered.
If a deadlock occurs, the first organisation you should approach is the Independent Betting Adjudication Service, also known as IBAS. This is a panel of experts who are familiar with both the gambling industry and the law. It is their job to ensure that casinos have clear terms and conditions and comply with the Gambling Commission rules and regulations.
Should You Go After the Casino or Take Them to Court If They Refuse to Pay You Back
All players at casinos are protected by law as they are a consumer and have a contract with that casino. Under the Consumer Rights Act of 2015, players are protected against phrasing in the casino contract to give them an unfair advantage. All casinos under UK law must be fair and not weighted too far in their favour. It must also be clear for players to understand so they can gamble at that casino, knowing exactly what they are involved in.
While you may have a case, you have to weigh whether going to court would be worth it. Court cases and lawyer fees are costly. Players should always consider whether they have the funds for this and also if this is a good use of their cash. Before making a decision, it is best to seek help from Citizens Advice. They will be able to provide you with advice on whether or not you should go to court and the costs involved in legal assistance.
Sometimes, the best thing a player can do is simply take their business elsewhere. Join an online casino that has a great reputation for its withdrawals and customer service to ensure you do not have this problem again.
Can You Sue a Casino for Refusing Payment Due to an Error on Their Part
You may be able to sue a casino for refusing to pay out due to an error on their part. This will depend on the terms and conditions as casinos will almost always include in their terms and conditions that if a genuine error has been made, they can then cancel the offer or bet. This is a very common reason as to why casinos do not pay out as there can either be technical issues or a human error made.
In these cases, you should at the minimum get your stake back in cash. However, if you think you have a case, you can follow the complaints procedure.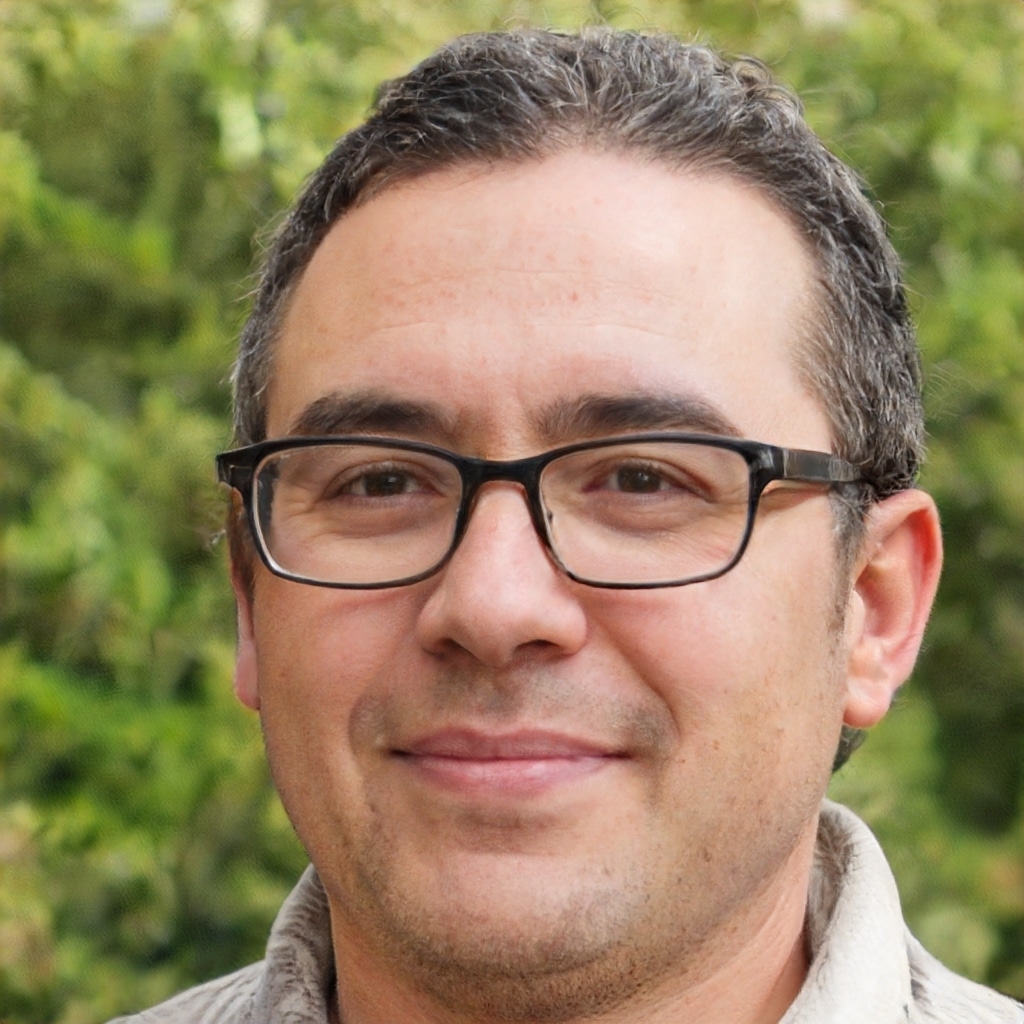 James King is an iGaming journalist with over a decade worth of expierence. Having worked as part of varous online casinos digital content team, he moved into journalism covering the latest news and devlopments in the iGaming world.