Last Updated on by James King
When it comes to slots games, Mascot is home to some of the very best around. Whether you're after an Egyptian adventure, a fantasy romp or something in between, the games at this top site are guaranteed to meet your every desire.
With this in mind, let's take a look at the top 6 Mascot slots games, considering what it is that makes them so great. The best part? You can enjoy them all today!
So without further ado, let's take a look at the first thrilling title in our rundown of the top 6 Mascot slots games.
Cleopatra's Gems Rockways Slot Game
This bright, colourful offering from Mascot is a stone-cold slot classic! A slick video slot with a hieroglyphic-inspired interface, there are six reels arranged along six rows making for a hit-rate of 20.1% and an RTP of 95.1%.
This slot has a max win of 450x stake, meaning you could land a serious jackpot whilst playing Cleopatra's Gems Rockways. There are 64 to 46,656 ways to win in this exciting slot game, so players certainly can't grumble about a lack of options! Check out the game here.
Bastet and Cats Slot Game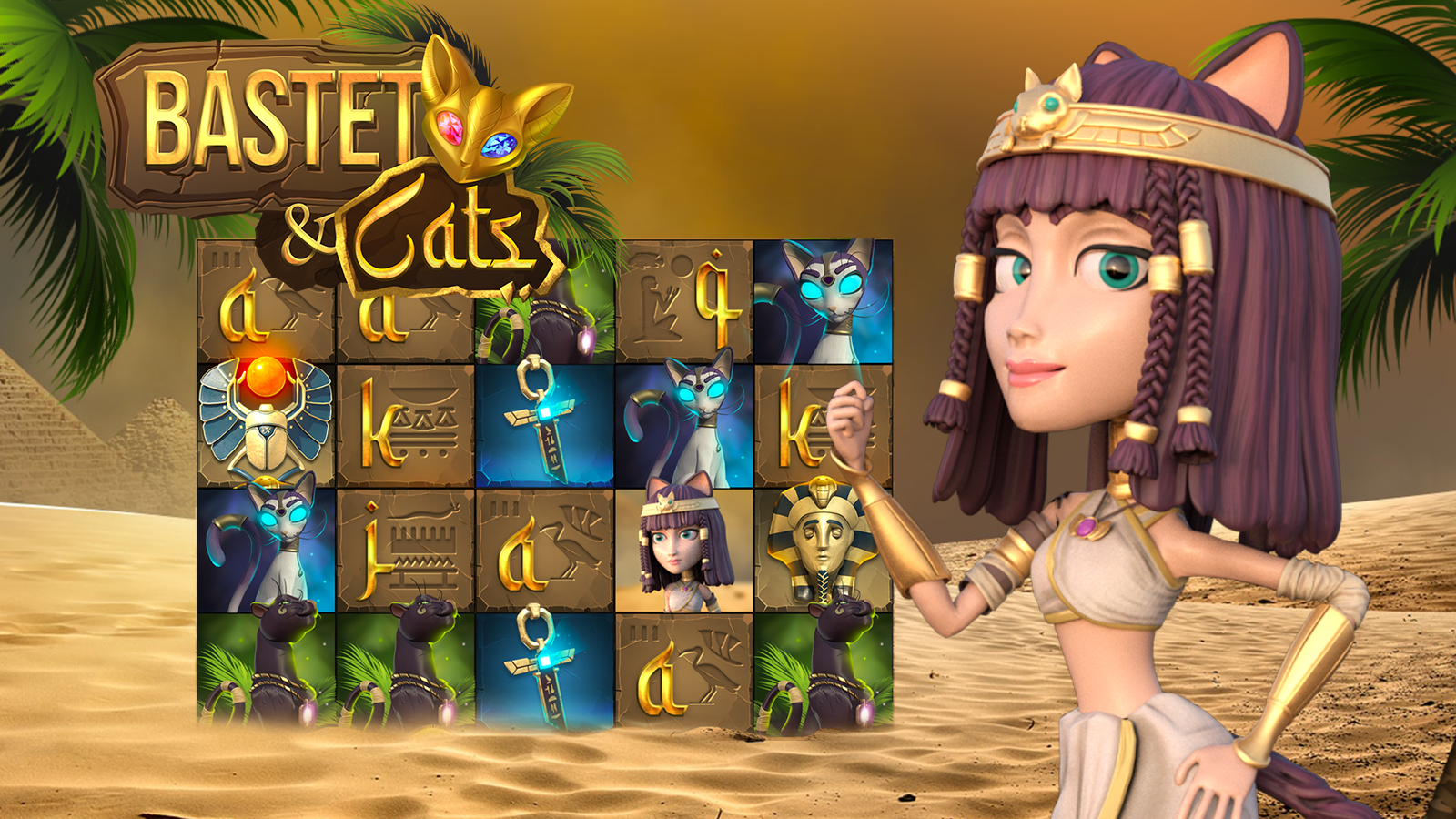 Another top ancient Egyptian-inspired slot, Bastet and Cats puts the goddess of joy front and centre and delivers big on excitement! With some 5 reels arranged along 4 rows, this slot has a 95% RTP and a healthy hit rate of 46.9%.
When it comes to jackpots, Bastet and Cats is up there with the best of them, offering Risk and Buy as well as Rockfall multipliers to increase the amount you can take home from this exciting, Egyptian-inspired slot game. Check out the game here.
Fairytale Coven Slot Game
With a darker twist on the classic fairytale look, Fairytale Coven is a slot game for those seeking fun amid the wild and wonderful creatures of an enchanted forest! There are 5 reels arranged over 3 rows here, providing a total of 15 paylines. The jackpot can reach the heady sums of 750x stake, meaning this is one slot game in which a whopping win is a distinct possibility.
Immersive and high in quality, Fairytale Coven is a uniquely engaging video slot game! Check out the game here.
Zeus the Thunderer Slot Game
As King of the Gods, it's no surprise that this Zeus-inspired slot game is up there with the finest offerings available online today! With a striking, animated interface made up of some 4 rows of 5 reels, this slot is seriously exciting to get stuck into.
Jackpots here are equally thrilling, with the possibility of landing a big win increasing thanks to a variety of cool free spins features that ramp up the action in this top slot from Mascot. Check out the game here.
Dragon's Nest Slot Game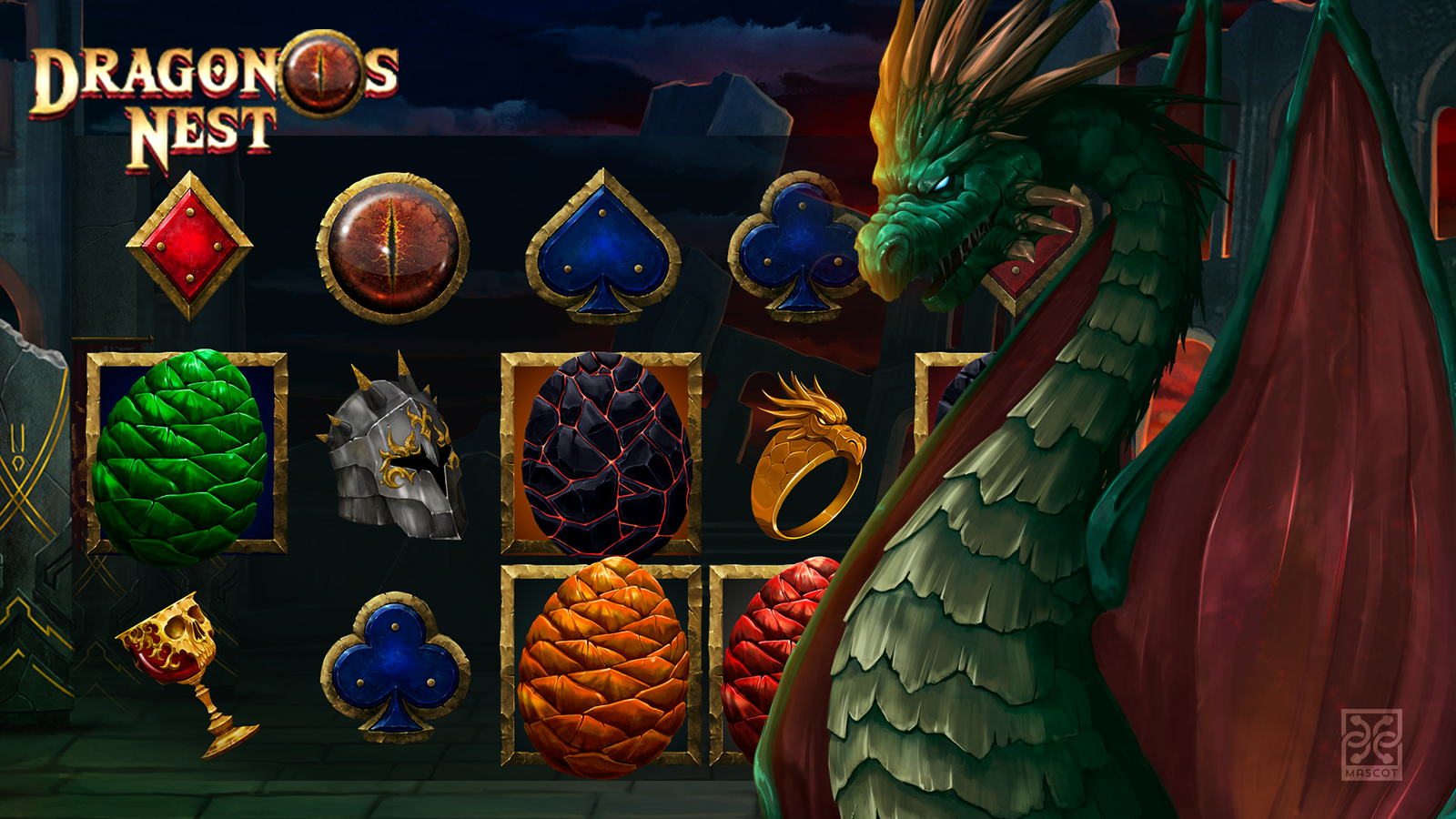 For centuries, the dragon has been a potent symbol all over the world, finding its way into everything from Norse mythology to ancient Chinese wisdom. Now, the Dragon's Nest slot game invites you to take on this universally revered creature in a stunning 5 reel, 3 row slot courtesy of Mascot.
Packed with features including Dragon's Egg and free spins, this engaging slot is guaranteed to keep you excited throughout the duration of your gaming! Check out the game here.
Riot Slot Game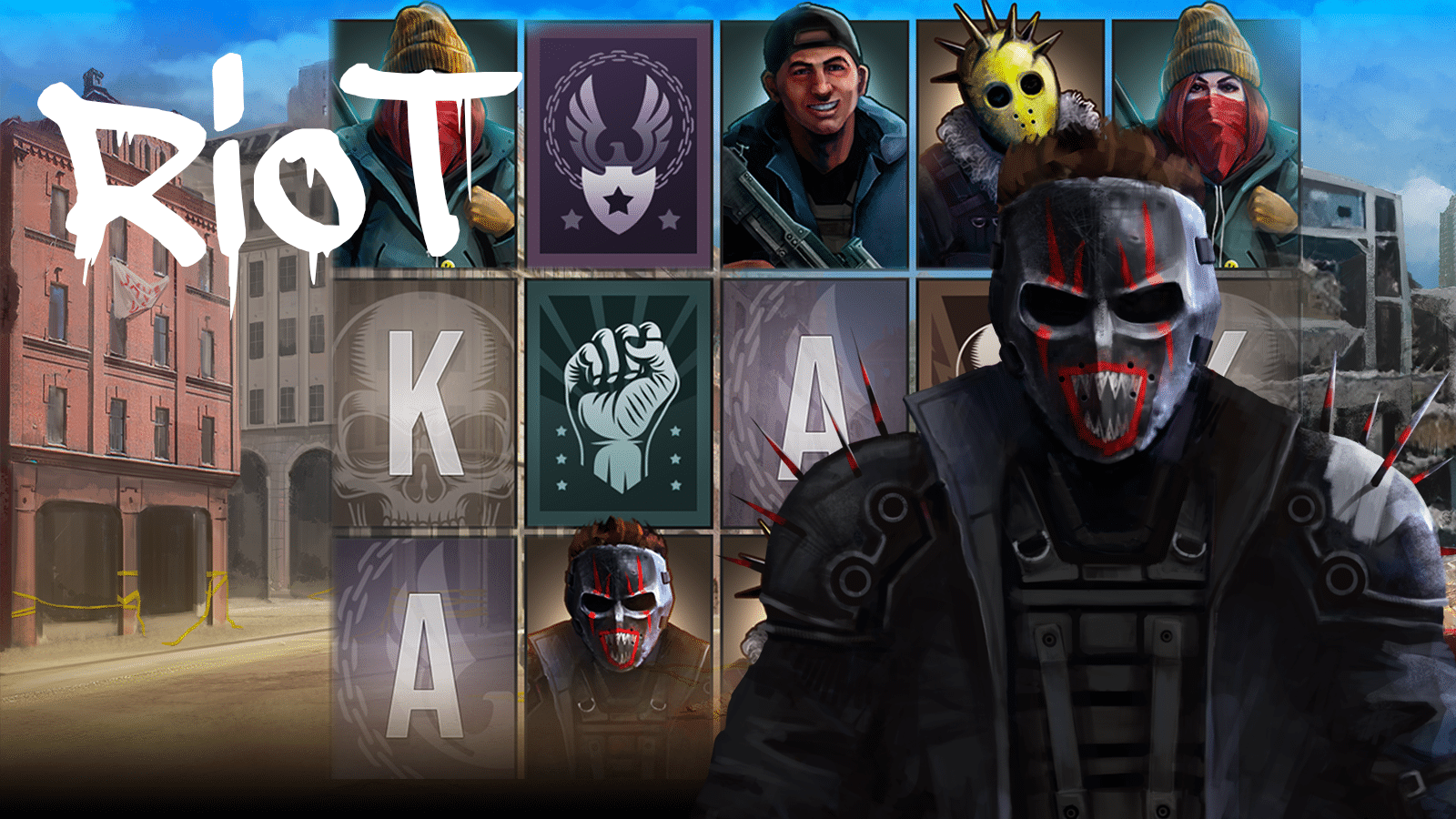 The Riot slot game from Mascot offers a thrilling riff on the classic dystopian tale. With symbols including fearsome masked characters and adversaries, this fun 5 reel, 3-row slot has an inviting RTP of 96.7%.
Cool features in this slot include the neat Risk and Buy element as well as fun Survivor's free spins to keep you engaged! Check out the game here.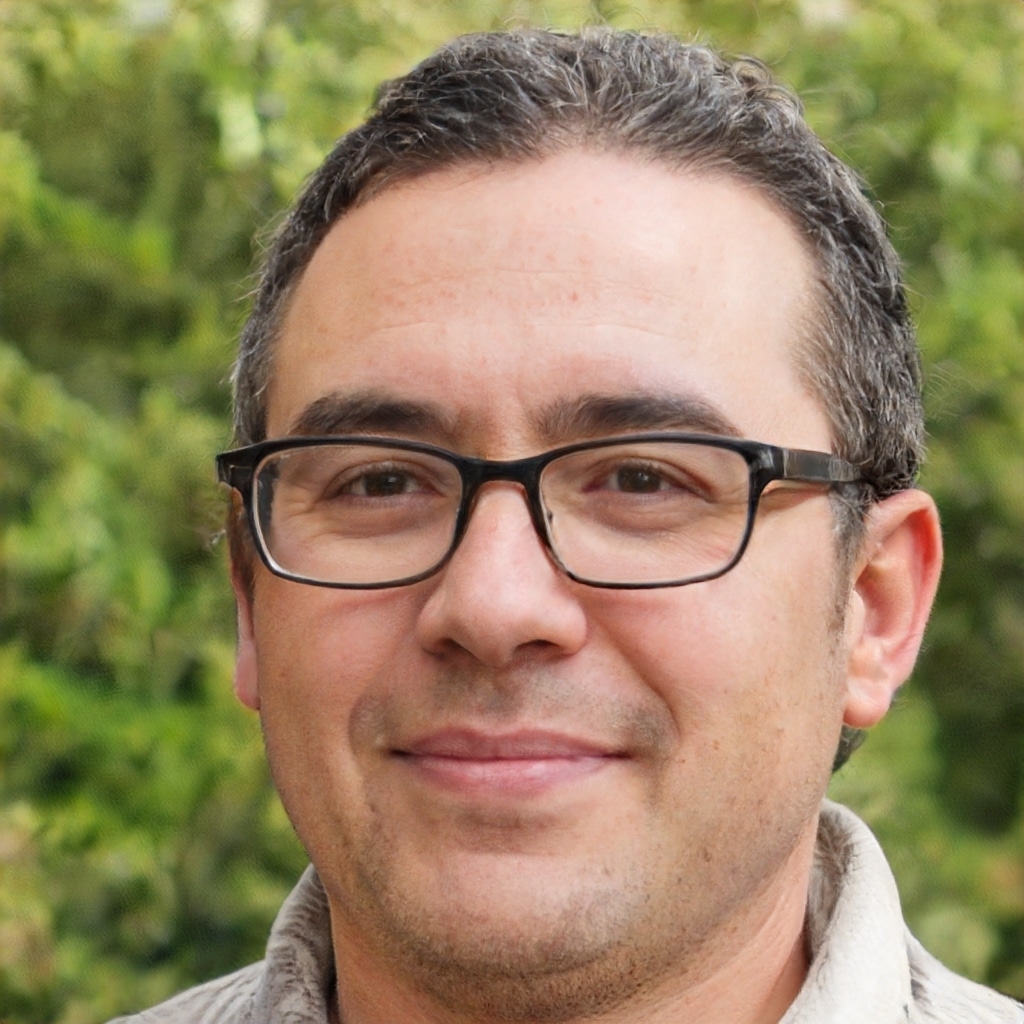 James King is an iGaming journalist with over a decade worth of expierence. Having worked as part of varous online casinos digital content team, he moved into journalism covering the latest news and devlopments in the iGaming world.