Last Updated on by James King
If you're the type of player that gambles online with the sole purpose of chasing that life-changing win, you're not alone. In fact, online casinos have made hundreds of players millionaires from a single press of a button.
In the vast majority of cases, this is via an online slot game that forms part of a progressive network. For example, the likes of Mega Moolah and Mega Fortune average jackpot payouts that go well in the millions of pounds.
But how?…
Well, the software provider behind the slot title will have the game installed at hundreds of different casinos. This means that every single pound that goes into the slot will be added to the progressive pot – less a small percentage for the casino that is hosting the game.
As more and more money goes in, the jackpot will increase in size. It will continue to do so until a lucky player lands that all-important jackpot spin. When they do, the player will collect the ENTIRE progressive jackpot pot.
In this article, we explore some of the biggest wins landed at an online casino, as well as what you need to do to give yourself the best chance possible of landing one for yourself!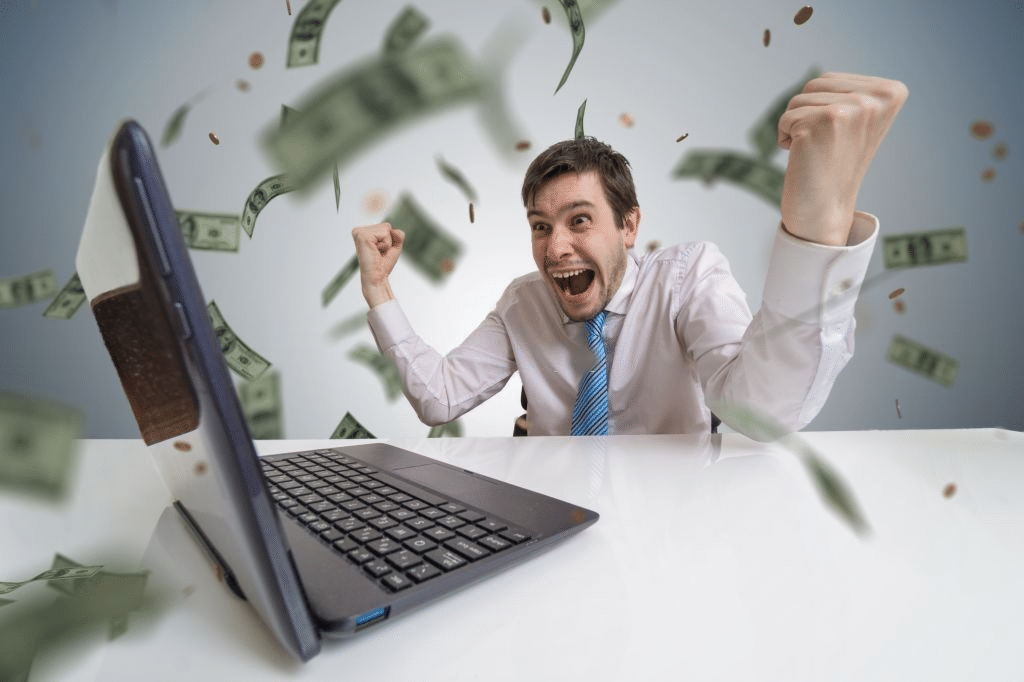 Life-Changing Wins
We need to go way back to 2013 for the largest amount of money ever won at an online casino. The lucky punter – an everyday player based in Finland, won just over €17 million. In today's money, that amounts to a staggering £14.9 million.
The punter was playing hugely popular online slot game Mega Moolah, which is backed by leading software provider Microgaming. For those unaware, Microgaming is one of the largest and most established casino software developers in the online space. Not only does it create innovative jackpot slots, but a full suite of casino games.
Nevertheless, the most incredible part of the story is that the lucky punter was playing Mega Moolah at stakes of just €0.25 (about 23p) per spin. As a result, this should further highlight the fact that you do not need to risk large amounts of money for a chance of winning a multi-million pound prize.
On the contrary, you stand just as much chance of winning the jackpot by playing at minimum stake, as you do by playing for a few hundred pounds per spin. The only benefit of doing the latter is that you will stand to win bigger prizes when you land wins during the base game.
Jonathon Heywood Does it for the Brits
A mere two years later in 2015, the online gambling space braced itself for the second-highest online win of all time. This feat goes to British punter Jonathon Heywood – who won a life-changing £13.2 million. And the game? Once again, it was Microgaming-backed Mega Moolah that the jackpot was won on.
There is much to like about the story of Heywood.  First and foremost, at the time of the win Haywood was a serving member of the British Armed Forces. In fact, he had previously completed a tour in Afghanistan. Secondly – and much like in the case of the previously discussed Mega Moolah win, the lucky punter landed the jackpot from a single 25p spin.
Heywood was quoted as saying "It's all so surreal and I can't come to terms with it just yet. I just keep staring at my screen and seeing this huge number in my Betway account".
Weekly Multi-Million Pound Payouts
Back in the early days of progressive slot games, we would only hear about a life-changing jackpot win once in a blue moon. The overarching reason for this is that the phenomenon was just taking off, so it was only a few online casinos that had the remit to offer such games. However, fast forward to 2020 and we are now seeing multi-million pound payouts on a weekly basis.
Let's take Mega Moolah as our prime example. The game is now hosted at hundreds, if not thousands of casino sites UK and worldwide. This means that at any given time – the progressive jackpot is increased by thousands of pounds on a minute-by-minute basis. When you factor in the global nature of the game, this means that it takes just days for the progressive pot to surpass the million pound mark.
Furthermore, it's not just Mega Moolah that carries this feat. On the contrary, there are dozens of progressive jackpot games active in the online casino space that average at least one multi-million pound payout every week.
Which Jackpot Game Should I Target?
In terms of giving yourself the best chance possible of landing a life-changing jackpot win on games like Mega Moolah, we at CasinoSites.org would suggest playing at the minimum stake possible. As we have highlighted by the two life-changing wins discussed in this article, there is absolutely no requirement to play at enhanced stakes.
You see, winning a progressive jackpot is all about timing. In other words, while you could play the game for hours-on-end and win nothing, you could equally load up the game and land the jackpot on your first 25p spin. In fact, this has happened a plethora of times in recent years. Best of luck!
After reading this article you may be wanting to jump right in and try your luck, be sure to claim a bonus from approved best slot sites UK.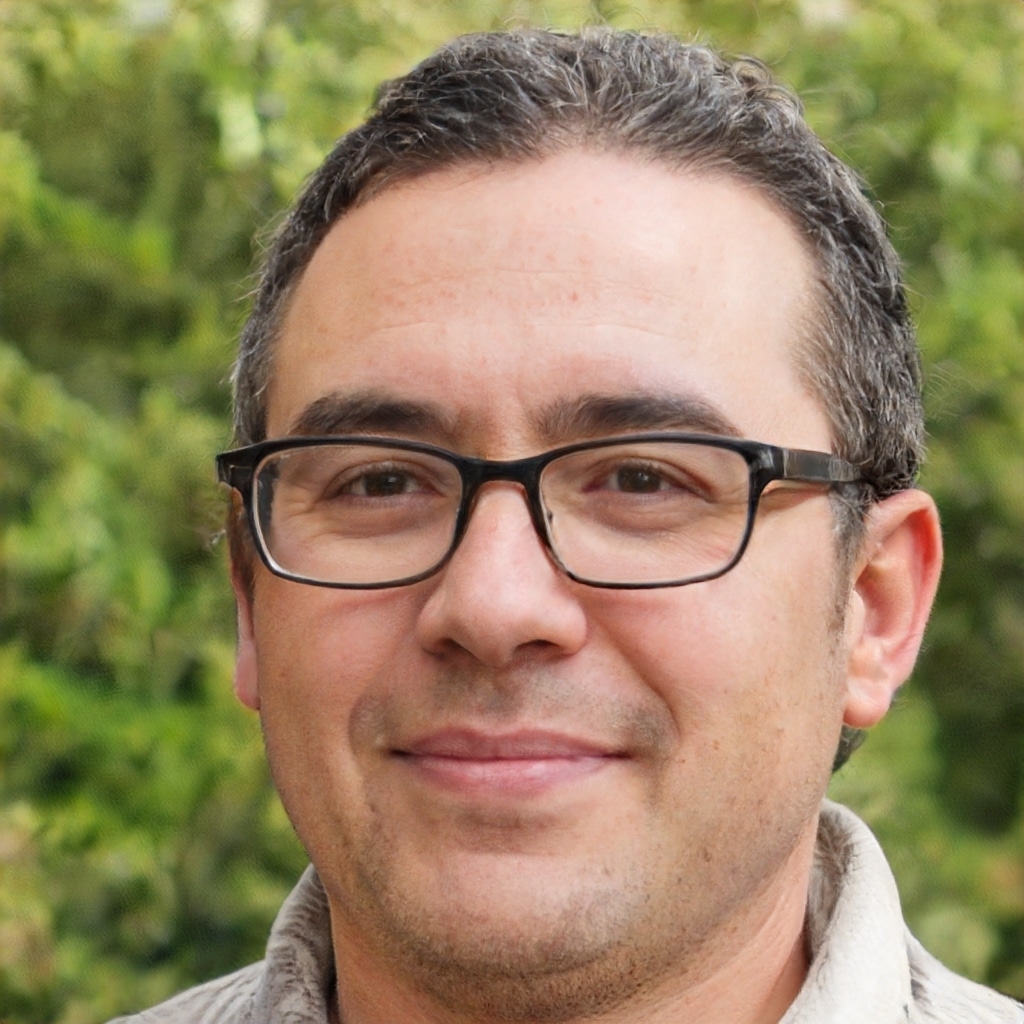 James King is an iGaming journalist with over a decade worth of expierence. Having worked as part of varous online casinos digital content team, he moved into journalism covering the latest news and devlopments in the iGaming world.