Last Updated on by James King
Online casinos offer a wide range of exciting games including slots, table and card games. Choosing the right game for you can be difficult when you are spoilt for choice! While some players are more focused on gambling for fun, others want to maximise their chances of winning real money. All online casino games pay real money but some pay more frequently than others. Before choosing what game to gamble on, it is important to know how to play them and which have the highest return to player (RTP).
Carry on reading for all the information you need to know about online casino games that pay real money.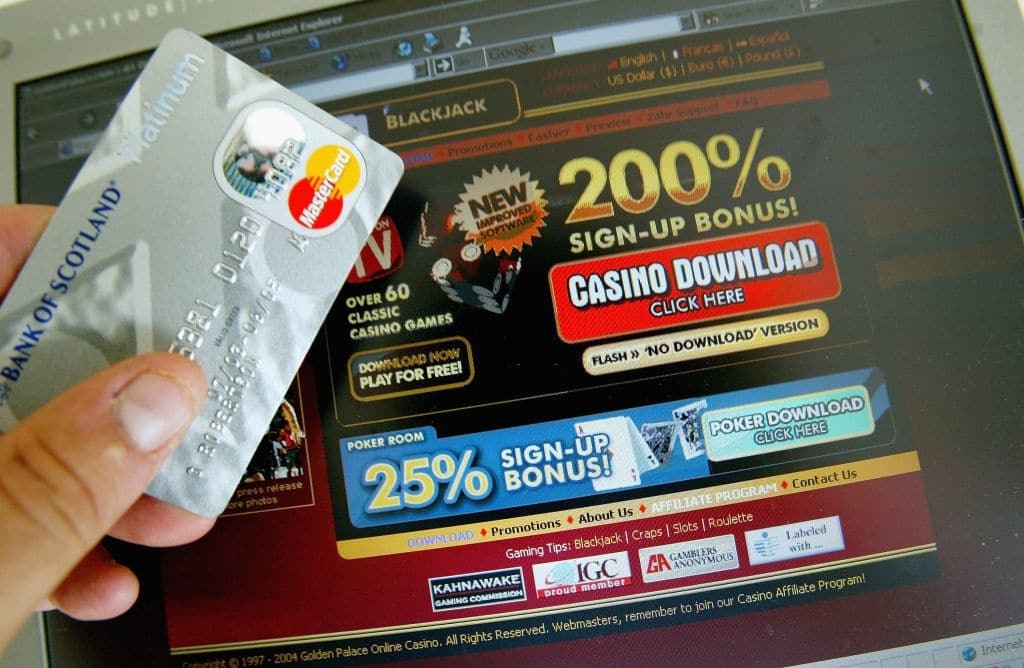 Slots
The most popular game found at any online casino has to be slots. Slots are available at every online casino and players love to spin their reels for the chance to win big cash prizes. Top software providers develop these games for online casinos such as Microgaming, NetEnt, NextGen, Big Time Gaming, Eyecon, Lightning Box Games, Playtech and Thunderkick. There are three main types of slot games:
    Video slots – this type of slot game tends to have five or more reels, high-quality graphics, cool designs and lots of great bonus features
      Classic slots – these slots follow the more traditional model of slot games with three reels and a classic fruit, bells and bars theme
      Progressive jackpot slots – these are the big money-making slot games as the jackpot is built up over time to pay out a big sum of money to one player
If you are looking to maximise your chances of winning playing slots, then take a look at the RTP before you get started spinning. Slot games do not tend to have as high RTP's as card and table games and the average is 96%. Always try and look for slots games with at least a 96% RTP if you want to try and win a real money prize. You can check out our list of the best online slot sites to find some great sites with nice RTP's.
Blackjack
Venturing into the world of card and table games can be daunting and so for most players, the first game that they will try is blackjack. This is a great game for beginners as it is very simple to learn and there are big prizes up for grabs.
The aim when playing blackjack is to beat the dealer by getting as close to the number 21 as you possibly can but you cannot go over 21 otherwise you will go bust. Players can stand to not receive another card or hit to get another card. If you go bust or the dealer gets closer to 21, you lose.
Blackjack is a great option for those who want to get real cash prizes as it has an average RTP of between 99.3% and 99.6%. Side bets are also an option in this game if you want to increase the stakes.
Roulette
If you like betting on numbers, roulette may be the game for you! Roulette is another hugely popular game and is great for both beginner and expert gamblers alike. This is an incredibly simple table game to play and does not require any skill but you may want to familiarise yourself with the betting options before you get started. There are two types of roulette games that you will find at most online casinos:
      European roulette – this is the most popular version of the game and it contains a wheel with 36 sections numbered one to 36 and coloured in red/black. There is one green pocket which is the number 0
      American roulette – this version of the game has 36 pockets coloured red/black and numbered from one to 36. The difference is that this game has two green pockets numbered 0 and 00
To increase your chances of winning real cash prizes, it is best to opt for the European Roulette version of the game as there is a lower house edge. The RTP of this game changes depending on what type of bet you place but the more risk you take, the bigger your rewards will be. Simply place your bet on the roulette table and watch as the dealer spins to see where the roulette ball lands. Remember, the green sections on the board work in favour of the house.
Video Poker
Video poker a very popular online casino game and has the best RTP, so it is the go-to game for those who want to maximise their chances of winning as much as possible. Video poker has more strategy involved than slots or blackjack, but it is still easy enough for beginners to play. Some of the most exciting video poker titles you will find at online casinos include:
        Video Poker Classic
        Five Card Draw
        Caribbean Stud Poker
        Double Joker Poker
        Joker Wild
        Jacks or Better
Nearly all video poker games have an RTP of at least 99.50%, with some reaching more than 99.97%. With thousands of pounds up for grabs in some games, this is the ideal game to play for real money prizes.
Craps
Craps takes some practice before you're good at it, but once you've mastered craps, it's entertaining! This is a dice game where each player gets to take a turn being the shooter when there is an active pass or don't wager pass. The dice are rolled for the whole table, and when you are not shooting, you will be placing a bet based on the outcome of the shooter's roll.
Craps has an RTP of around 98.59%, so while it is not as high as other table and card games such as video poker and blackjack, it is still a good RTP and offers something different games on the market.
Baccarat
Baccarat is another game that takes some time to get used to playing well. However, once you practice and understand all the rules, it is very entertaining to play. The goal when playing baccarat is to guess which hand will have a total closest to nine. The different bets that you can place are:
      Bank hand
      Player hand
      Tie bet
In this game, the face cards and tens count as the number 0 and the aces count as one. As a general rule, you should always bet with the banker as they have a house edge of 1.06%. It is not recommended to place tie bets as the house edge widens to a massive 14.36%.
Poker
Not only does poker have an element of luck involved with each hand dealt, but it also has an element of strategy as players try to figure out what cards their opponents may have in their hands. Check out our expert guide on how to beat poker to enhance your skills. The goal when playing poker is to win the money in the pot containing bets from the various players around the table during the hand. The hope is that you have the best hand or you must at least try to pretend to the other players that your hand is strong. If you can convince them you have a strong hand, they will fold and you will win the money. Some of the most popular poker games you can play online include:
        Texas Hold'em
        Omaha Hi
        7 Card Stud
        5 Card Draw
The RTP of poker is very high, and this is a game known for its huge tournaments and huge cash prizes up for grabs. If you want to get big real money cash prizes gambling online, this is a game that you will want to learn.
Bingo
If your favourite part of going to a casino was getting free bingo cards from the front desk when they were handing them out, there's no need to go anywhere else because all the best online casinos offer free bingo games too! Online casinos may provide entire free bingo rooms for you to play in and you may be able to take advantage of this when signing up as a new player. Some of the most common bingo games you will find online include:
        90 ball
        75 ball
        80 ball
        30 ball
The great thing about bingo is that this is a game where you can socialise in chat rooms and have lots of fun, whilst also having the opportunity to take home a big cash prize. Ticket prices for these games can range from just a penny to a few pounds, and there are plenty of free bingo games to enjoy playing.
Scratchcards
Scratchcards are a game of luck, and so are basically like the lottery. The RTP on scratchcards is very low with an average of around 92.02%. While these games can be fun and do pay out occasionally, there are many other casino games that you are much more likely to win when playing, including slots and blackjack.
All of these games can be found at the top online casinos and will pay out real cash to players. Before you get started playing, weigh up whether you want to have fun, maximise your chances of winning real money, or if you want a bit of both before making your decision.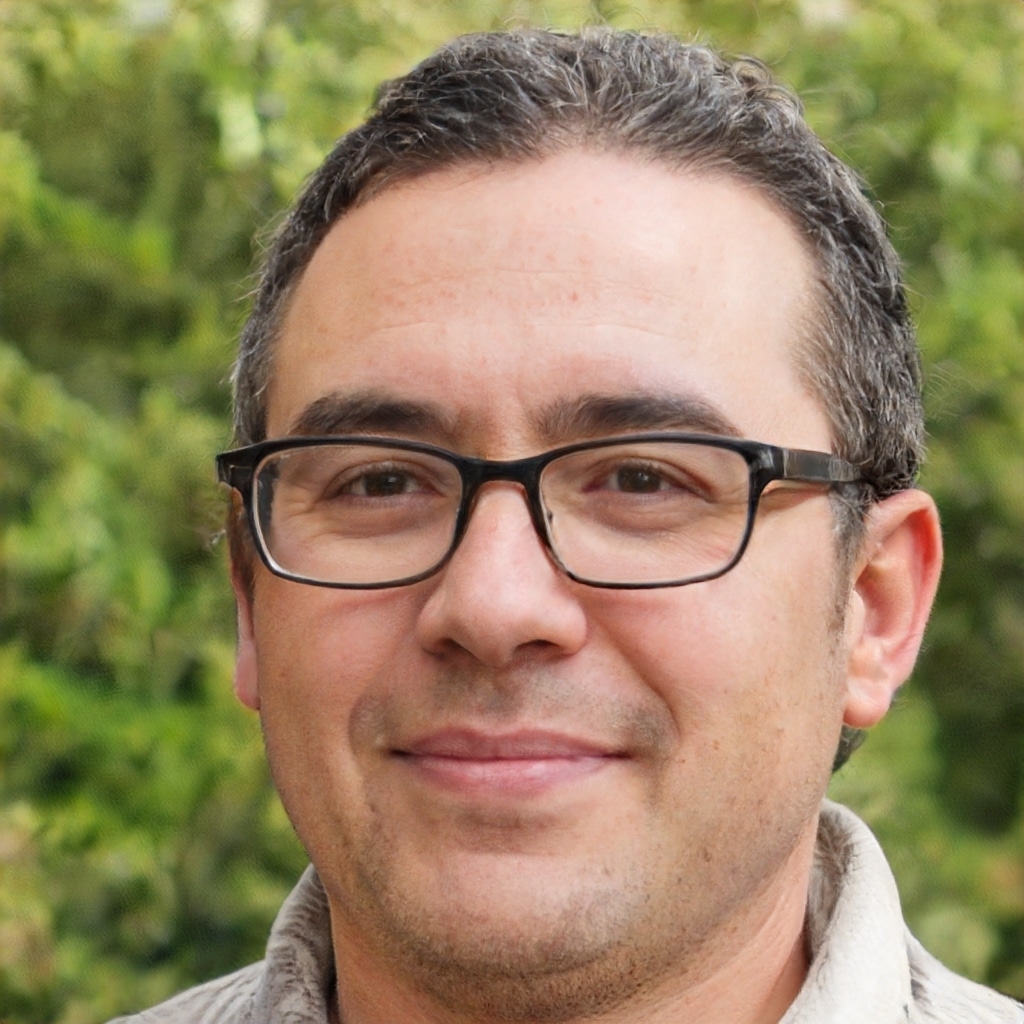 James King is an iGaming journalist with over a decade worth of expierence. Having worked as part of varous online casinos digital content team, he moved into journalism covering the latest news and devlopments in the iGaming world.