Last Updated on by James King
Visiting a land-based casino with friends and family is often a highly social event filled with excitement. This is further amplified if you are able to leave the casino with more money than you started with!
With that said, did you know that some land-based casinos operate a dress code policy? This could be anything from a requirement to wear smart shoes, to a members-only casino asking all players to wear a suit or dress gown.
This is in stark contrast to an online casino industry that does not discriminate against clothing or attire. On the contrary, you can wear whatever you see fit and still get a high-end casino experience – albeit, from the comfort of your own home.
Nevertheless, in this article, we explore what you are typically required to wear at a traditional land-based casino.
Casual Tourist Casinos
The tourist-casino space is huge, with seasoned players often getting at least one night of gambling in when they visit a new city or country. A prime example of this are the Aspires casinos in London. Crucially, as long as you have a form of ID on you, the casino will let you enter. There is no requirement to become a member, nor do you need to pay an entrance fee.
When it comes to dress code, you are normally asked to follow a 'smart-casual' policy. This is somewhat subjective, as what is deemed smart-casual to one person, might not to another. With that being said, this is typically based on a minimum requirement to wear shoes or trainers.
Regarding the latter, this needs to be in reasonable condition – so muddy or ripped footwear will likely not suffice. If you're planning to turn up to a casual casino wearing flip flops or sandals – forget about it. You will all-but-certainly be turned away.
When it comes to your trousers, you will have no issues wearing jeans. Try to avoid ripped jeans if possible. Although this might be in fashion, some land-based casinos will turn you away at the door. In terms of the upper half of your body, you should be fine with anything apart from a tank-top or vest. In other words, a t-shirt, jeans, and shoes would be completely fine in most cases.
Membership or Private Casinos
When it comes to casinos that ask you to apply for a membership in advance, you will need to up the ante in the dress code department. In an ideal world, you should be wearing an ironed shirt and shoes but if you prefer to play the best UK casino sites in your sweat pants then play online!
You might be OK wearing smart jeans, but it's best to check this before arriving at the casino. In doing so, you can avoid being left disappointed when the door staff ask you to go home and get changed!
If you are fortunate enough to obtain a membership to an exclusive private casino, you will need to follow a strict dress code policy. In fact, it wouldn't be uncommon for players to wear a suit, or in some cases – a fully-fledged tuxedo. Such establishments are often based on an invite-only system, and membership can be revoked at any time.
Wear-What-You-Like Casinos
Is there such a thing as a wear-what-you-like casino? Well, this depends on how you define a casino. To clarify, regardless of the type of land-based casino you are frequenting, you will not be allowed in the premises if you turn up wearing a tank-top, shorts, and sandals. Nor will you get in wearing a NY Yankees baseball cap and a matching hoodie.
With that being said, if you're sick and tired of having to be told what to wear – just to be able to have the privilege of gambling your own money, why not consider an online alternative?
Not only will you get to wear whatever you like (or nothing at all if that's your thing!), but you'll have access to thousands of casino games at the click of a button. More specifically, the best online casinos now offer live dealer tables.
For those unaware, you will have your cards dealt by a real-world dealer, with the action beamed to your desktop or mobile device. Every time you play a hand (for example asking to double down in blackjack), the dealer will action your request in real-time. This is also the same for roulette, baccarat, and even the Wheel of Fortune.
On top of being able to wear your choice of attire, you won't need to worry about memberships. Even more importantly, you won't need to worry about carrying large amounts of money home. This is because land-based casinos require you to collect your winnings in hard cash – even if you deposited funds with a debit card.
The Verdict?
In summary, most land-based casinos will have a dress code policy of some sort. At a city centre tourist hotspot, this will likely only demand a smart casual attire – so even a t-shirt, jeans, and smart shoes would suffice. At the other end of the spectrum, private casinos will likely ask that you wear a fully-fledged suit.
With that said, if you don't want to be told what to wear to be able to gamble your own hard-earn cash, it might be worth considering the merits of an online casino site. In doing so, you don't need to leave the comfort of your home to access the very same games that you'd find at a traditional casino!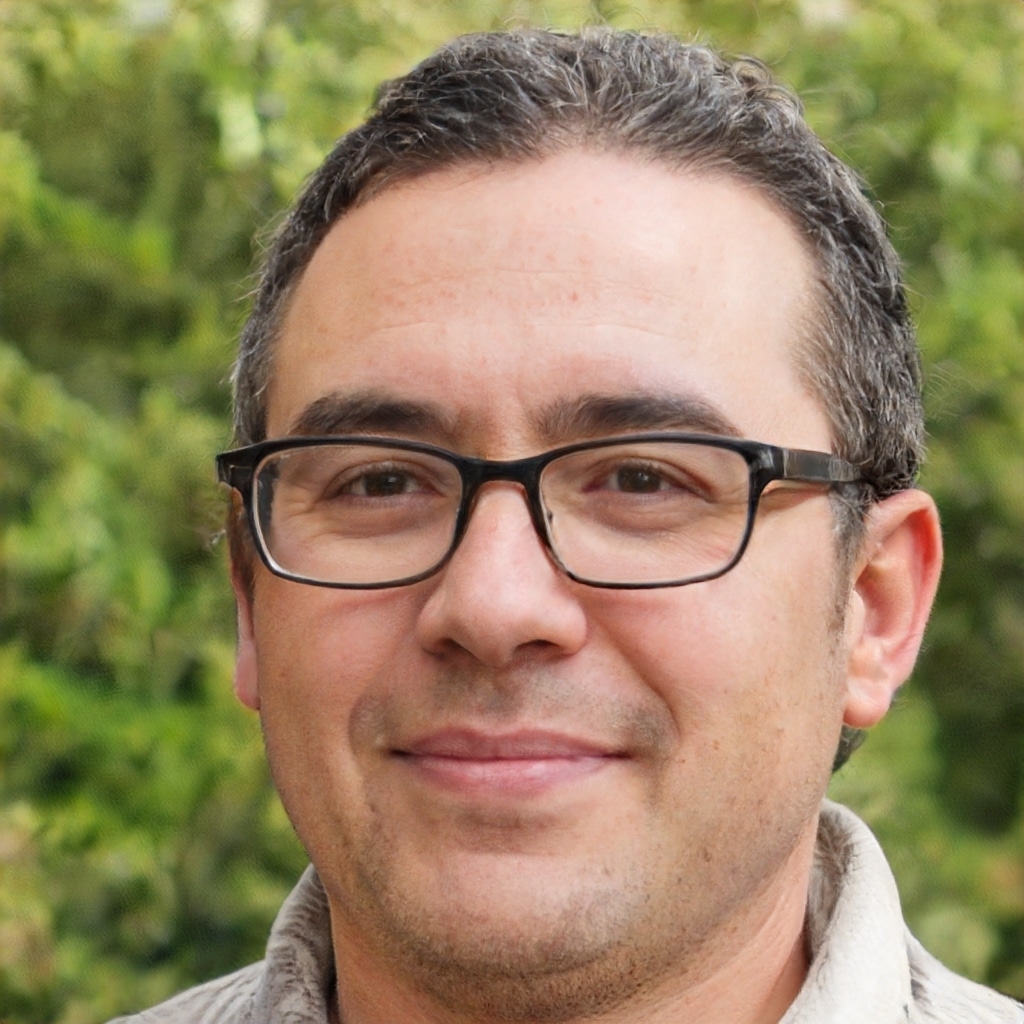 James King is an iGaming journalist with over a decade worth of expierence. Having worked as part of varous online casinos digital content team, he moved into journalism covering the latest news and devlopments in the iGaming world.