Last Updated on by James King
Here at CasinoSites.org, we are giving you all the information you need to know about how to block casino sites for free. This is incredibly easy to do and for those who are suffering from a gambling problem, it is a necessity. As online gambling has grown in popularity over the years, there has been more legislation introduced in the UK to protect players and ensure there are effective ways to block casino sites.
Carry on reading to find out more about how you can block casino sites through general and gambling specific software.
The Best Way to Block Casino Sites for Free
The best way to block casino sites for free if you are a UK player is via  GAMSTOP. This organisation allows gamblers to register themselves and self-exclude from online casinos for a set period of time. The length of time you are self-excluded is up to you and this can be 6 months, 1 year or 5 years. IT will also prevent online casinos from sending you marketing material. Players can sign up in just a few simple steps. Some of the information you will be required to give includes your name, date of birth, your address, a mobile number and an email address. It is 100% free to use and is a reputable tool available to help control your online gambling.
After you have signed up, you will get an email from GAMSTOP providing more tools and support for problem gambling. Players will not be able to cancel the self-exclusion before the time period is over. Once your chosen time period is done, you can then call GAMSTOP to have your name removed from their database. If you do not call, the online casino exclusion will not be lifted.
This GAMSTOP self-exclusion method only works on casinos that are licensed and regulated by the UK Gambling Commission.
Block Banking Transactions to Gambling Sites
Another option for those looking to block gambling sites for free is to halt any transactions that can be made. While you are not specifically blocking the casino and can still access it, you will not be able to make any deposits or withdrawals. Many banks now offer a block service whereby players can let their bank know to block any transactions from their account that is going to a UK casino.
The Different Types of Blocking Software
There are various forms of blocking software available for players to take advantage of when they want to block online casinos. The main two forms of software are those that are specific to gambling and then those that are more general. The gambling specific software focuses solely on blocking access to online gambling sites, while the general software can block any type of site.
If you are looking to block online casinos, it is preferable to opt for a blocking method that focuses on blocking gambling sites.
Blocking Gambling Sites from Your Mobile for Free
Many players these days opt to play at online gambling sites via their mobile device. This allows you to access all your favourite games easily and on the go. However, if gambling has become a problem you will want to block these types of sites from your mobile or tablet device. There are a few options on how you can do this:
GamBan – GamBan works on both iOS and Android devices and is a partner of GamCare to provide free access to gambling blocking software. It was created back in 2015 and players can download the app onto their device and follow the set instructions. This should be used on top of the self-exclusion tools offered by GAMSTOP. Get in touch with  GamCare today and they will help you get this software that works on up to 15 devices
Gamblock – this is a gambling blocking software that can be used on Android phones and Windows PCs
There are many options to choose from when blocking gambling sites from your mobile device. Players can install these software programmes today should they feel they have to.
Responsible Gambling Tools
Remember, before downloading software, responsible gambling tools are available at UK licensed casino sites. This includes:
Self-exclusion – self-exclude yourself from that gambling site
Deposit limits – limit how much you can deposit in a specific time period
Loss limits – put a limit on how much you can lose
Time-outs – get reminders of how long you have been playing and set limits on this
If you think you may have a problem with gambling, get help today from an organisation such as  GAMSTOP or you can visit the  NHS website where there is advice given for gambling addiction.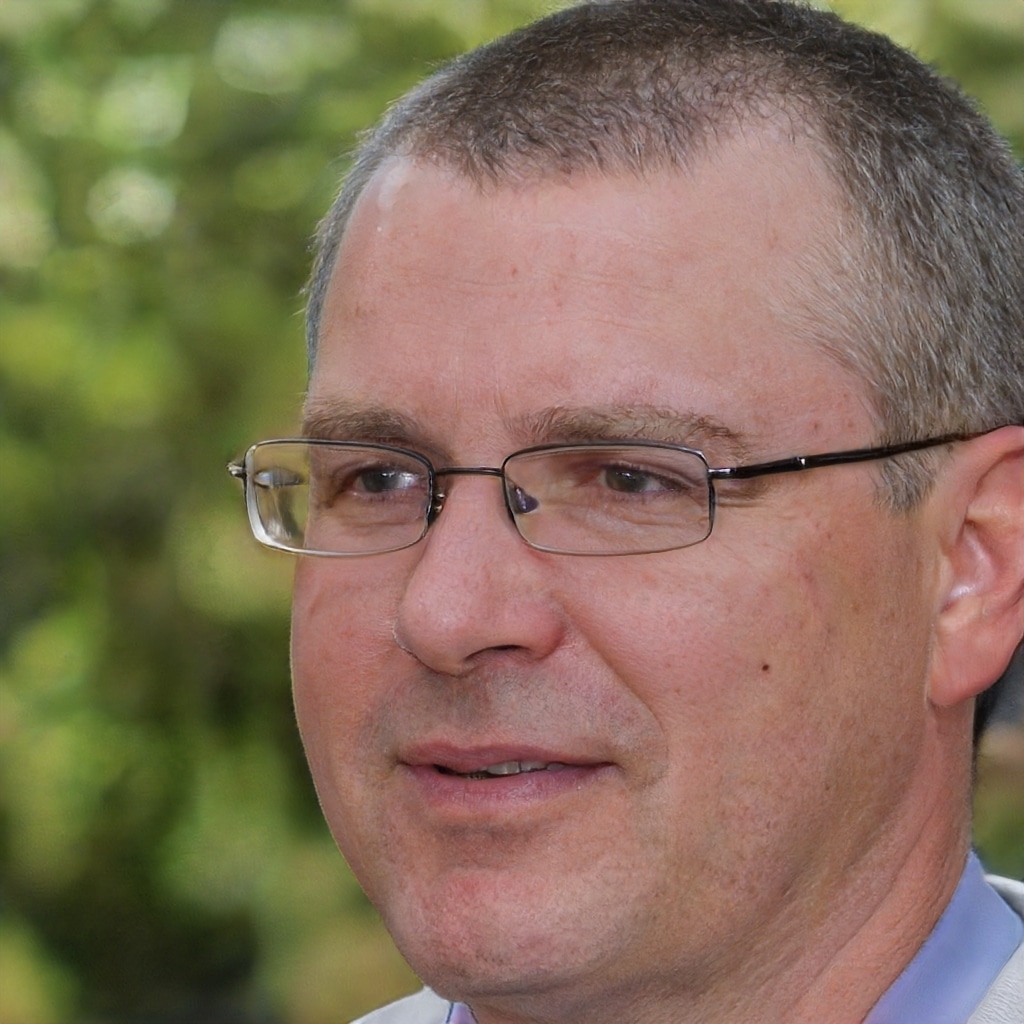 Alan Potter is a man who loves football, and has been following the sport for as long as he can remember. He spent five years at Winnersports.co.uk before joining CasinoSites.org in 2021 to cover sports there exclusively. Alan's family consists of two girls and one boy whom he adores dearly, even though they're always getting into trouble!