Last Updated on by James King
Can you describe Swintt's approach to slot development in one sentence?
Swintt strives to increase player engagement through innovations in game design and retention tools, which are created based on local knowledge and data to ensure they are engaging for a new generation of players.
What has been your most successful slot launch to date and why?
We launched a few very successful games last year such as Lone Rider XtraWays™ and Rock N Ways XtraWays™, both introducing our brand new feature, XtraWays.
However, the most successful launch to date has been Aloha Spirit XtraLock™. This game has a Hawaiian theme, two exciting features and a max win of an amazing 200,500x bet. The main feature, Tiki XtraLock™, is triggered by six or more Tiki masks in a single round, which will all lock in place as five Tiki Spins are awarded. Any additional Tiki symbols will also lock in place and they form larger Tiki shape symbols, which offer an extra spin within the shape with awesome prizes.
Can you tell us a little more about your XtraWays mechanic? Is it similar to BTG's Megaways?
XtraWays™ is an expanding ways game that allows players to increase their winning potential with each spin by collecting XtraWays™ icons on any reel. XtraWays™ icons award up to five additional reel positions for the next spin across any of the reels that they appear on.
The awarded XtraWays™ last for multiple spins, counting down by one when no new XtraWays™are triggered. The XtraWays™ collection increases the wins and anticipation of the game, allowing the player to go on sustained winning streaks.
As mentioned above, XtraWays™ features in two of our biggest hits, Lone Rider XtraWays™ and Rock N Ways XtraWays™, with more titles in the series set to follow.
How does SwinttGamify take the player experience to the next level?
At Swintt, we are passionate about providing players with the best customer experience possible, and we deliver this in part through innovative and engaging promotions. Each of our games has a defined set of in-game events that are streamed through an API into our Gamification Engine. This enables the players to truly enjoy every step of their journey through the game via tournaments and challenges.
If players were to try just one of your slots, what would it be and why?
We love what we do and that is creating high-quality slot games that keep players entertained so players should try all of our games. That being said, my favourite game is Rock N Ways XtraWays which I would recommend as a starting point. It is a fun game with amazing design and music that increases the excitement and this, combined with the increasing numbers of XtraWays and growing win potential with each spin, makes for a unique experience.
How do you ensure your slots appeal to different player preferences?
We release more than 35 slots per year and we are aiming to have at least three games released every month. This ensures that our titles differ in styles, mechanics, volatility and payout mechanics so that they appeal to a large audience. We create games based on local knowledge and data to provide a wide range of slots in our portfolio to satisfy all player tastes.
You also develop live casino titles. How do these differ from other live dealer games in the market?
A huge milestone for Swintt was when we launched SwinttLive in April 2021. SwinttLive is a product developed with a mobile-first approach and optimised for high-value VIP players. It is also the only live dealer product streamed directly from the heart of Las Vegas. Its mobile design is definitely what differentiates SwinttLive from other live dealer products in the market, and we believe that players appreciate how user-friendly and authentic it is.
What can we expect from Swintt over the next 12 months?
There is a lot to come from Swintt in 2022. We will be launching a new game in cooperation with Vinnie Jones which we are super excited about. We are also working on a new engagement tool focusing on giving back to communities and charities, SwinttPlay-it-Back. Of course, we will be introducing more games to our SwinttLive portfolio and rolling out yet more blockbuster slots. Stay tuned and watch this space!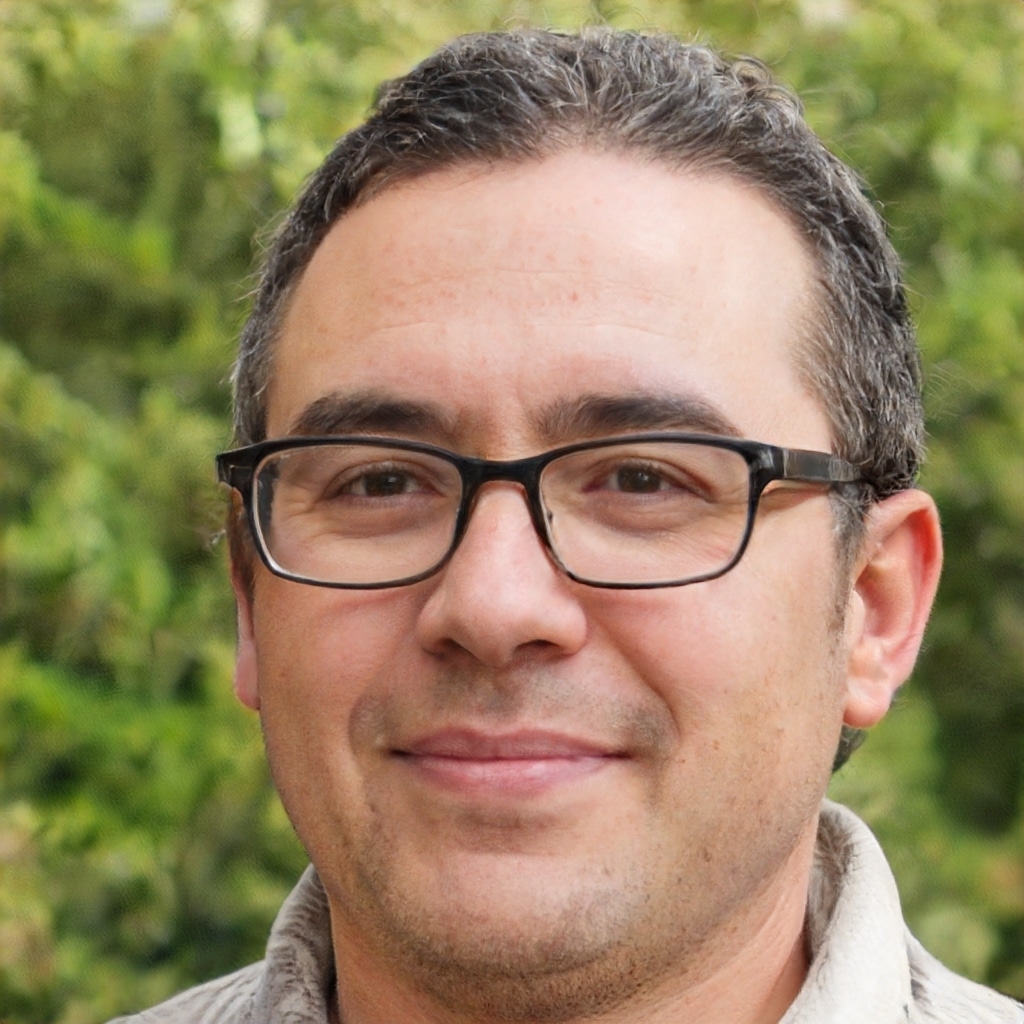 James King is an iGaming journalist with over a decade worth of expierence. Having worked as part of varous online casinos digital content team, he moved into journalism covering the latest news and devlopments in the iGaming world.